Bob Irwin highlights the latest self defense and other shootings of the week. Read them and see what went wrong, what went right and what we can learn from self defense with a gun.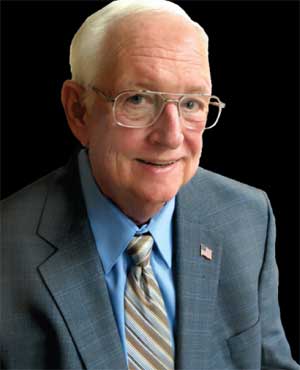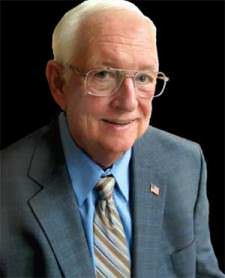 USA –-(Ammoland.com)- WHIO-TV in Dayton, Ohio reports 10-13-2016 in Belmont, around 1:40 p.m., police were called to a report of a robbery in progress at the Belmont Market convenience store at 344 Watervliet Ave.
The manager said he knew something was suspicious. The suspect waited until the store was empty and then walked up to the counter wearing sunglasses, a hooded sweatshirt and gloves, even though it was warm and sunny outside.
The suspect then pulled out a note demanding money. The manager reported "Once everybody leaves this guy comes up to the counter. He passes the note. It's in really bad handwriting so I can't make it out. I ask him 'what does it say?' and he says "give me whatever you got to get the register before anybody gets hurt." (Grammar original)

The manager continued "So I said OK, show me something. He says 'no, you don't want to get hurt.' So I got to the side. I pull my weapon out. As he sees my gun he tried to leave the store, at that point I realize he does not have anything and he is bluffing."
The video shows the manager run to the entrance, lock the doors and hold the suspect at gunpoint while an employee calls 911. The incident is captured on video. DUH!
Although police did not identify the suspect, a 19-year-old was arrested and booked on suspicion of robbery into the Montgomery County Jail.
Comments:
The manager calls the bluff of an apparent armed robber without the armed part. The threat is sufficient to assume that the robber is armed and so if the manager fired on him it would be justified under current law.
If they bad guy indicates by word or gesture that he's going to shoot you, you are permited believe him!
Yet the courageous clerk spared the robbers life! Perhaps the would-be criminal will decide to reconsider robbery as a career choice. Or not.
Bob Irwin, The Gun Store, Las Vegas
About Bob Irwin
The writer is the owner of The Gun Store in Las Vegas and has a gun talk radio show "Fired Up with Bob Irwin" Firedup is now on KSHP 1400 am radio from 5 to 6 pm on Thursdays and at the same time also on YouTube "Fired Up with Bob Irwin.