Bob Irwin highlights the latest self defense and other shootings of the week. Read them and see what went wrong, what went right and what we can learn from self defense with a gun.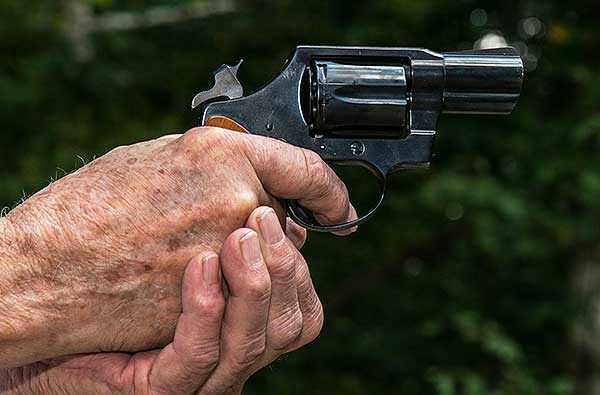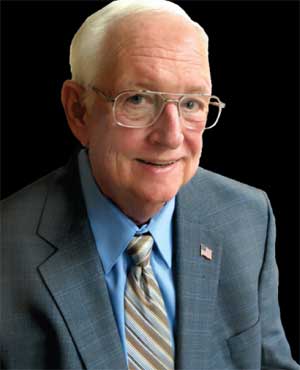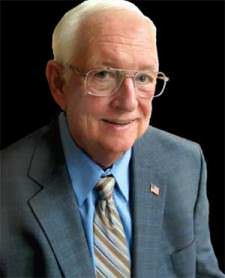 USA –-(Ammoland.com)- The Verde Independent reports 10-15-16 in Cornville, Arizona, a homeowner, who is in his 80s, awoke to the sound of someone rummaging through cabinet drawers around 4:30 in the morning.
This happened in the 5600 block of East Whisper Ridge. The area is known as the Verde Santa Fe subdivision.
The elderly resident confronted the intruder with a handgun and ordered him to lie on the floor. The suspect then begged the homeowner not to shoot him.
He then escaped through the front door when the homeowner briefly left the room to access a phone. The suspect has not been caught, and none of the victim's property was taken.
It was determined that the point of entry was an unlocked and open front window, where the suspect removed a screen, according to the press release. The incident is still being investigated.
The suspect is described in the release as white or Hispanic male, in his 20s or 30s, and of average to tall height with a shaved head. He spoke English clearly without an accent. The homeowner was unable to provide further details due to the darkness.
Comments:
If you capture an intruder, try not to leave the room in order to call the cops.
A truly nice guy, this elderly victim. I don't expect this particular crook to return to this home but he will probably tell another low life friend about it.
Lock your doors and windows at night and if you cannot afford a security system, adopt a yappy little dog. Stay armed and stay safe.
Bob Irwin, The Gun Store, Las Vegas
About Bob Irwin
The writer is the owner of The Gun Store in Las Vegas and has a gun talk radio show "Fired Up with Bob Irwin" Firedup is now on KSHP 1400 am radio from 5 to 6 pm on Thursdays and at the same time also on YouTube "Fired Up with Bob Irwin.