Bob Irwin highlights the latest self defense and other shootings of the week. Read them and see what went wrong, what went right and what we can learn from self defense with a gun.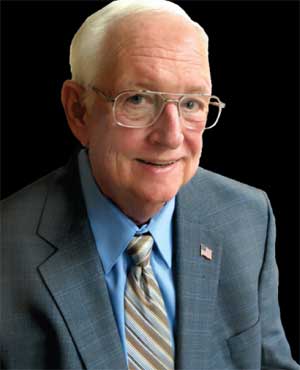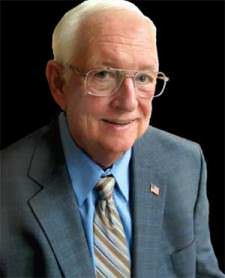 USA –-(Ammoland.com)- KCRB-TV 11 in Lubbock, Texas reports 9-24-16 a couple had just pulled into their driveway in the 1800 block of East 28th street at about 11:35 p.m.
While still sitting in their car, they were approached by an individual wearing a black ski mask and wielding a handgun.
The would-be robber, identified later by police as a local 22 year old, threatened the husband who was in the driver's seat. He demanded money and that the husband get out of the vehicle.
While the robber was focused on the driver, his wife got a handgun the couple kept in their car and was able to hand it to her husband. The husband then fired several rounds at the armed suspect, hitting him once in the leg.
The injured suspect then fled the scene but was soon located by responding officers at East 28th Street and Martin Luther King Blvd. The would-be robber was transported to a local medical center with non-life-threatening injuries.
He was admitted and is at the hospital recovering from a gunshot wound to his leg. The suspect has will be taken to jail upon his release from the hospital. He is charged with aggravated robbery and misdemeanor warrants.
The victims were not injured in the aggravated robbery attempt.
Comments:
A good shoot all the way!
Having a gun handy saves the day again. In car attacks are fairly common now – either for money as in this case or for stealing the car itself.
Keeping a firearm in your car is a good idea. That way you are near your weapon if it's needed. Some sort of a lock box is recommended in case you forget to lock the car or turn it over to valet parkers from time to time.
Here in Nevada, handguns in vehicles are not regulated, so it's legal without any government "permission" slips, with a few exceptions for schools, airports and the like.
Bob Irwin, The Gun Store, Las Vegas
About Bob Irwin
The writer is the owner of The Gun Store in Las Vegas and has a gun talk radio show "Fired Up with Bob Irwin" Firedup is now on KSHP 1400 am radio from 5 to 6 pm on Thursdays and at the same time also on YouTube "Fired Up with Bob Irwin.