Bob Irwin highlights the latest self defense and other shootings of the week. Read them and see what went wrong, what went right and what we can learn from self defense with a gun.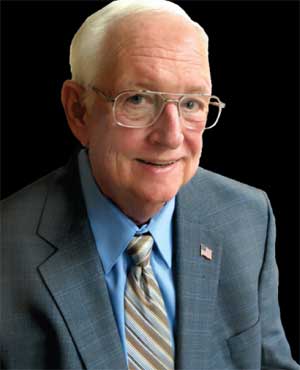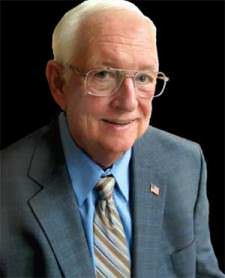 USA –-(Ammoland.com)- News on 6 reports 10-9-2016 in Tulsa, Oklahoma, Tulsa Police said two women were injured in a shooting that happened Sunday evening at 4503 North Hartford.
Authorities said their investigation shows the two women tried to force their way into a home, and the homeowner fired a gun through the door.
One of the women is the ex-girlfriend of the man who lives at the home, and she was recently was kicked out by the man. She had been coming back recently for her belongings, but on Sunday, October 9, 2016, police said she tried to force open the door.
The man gave a warning before he fired his rifle at the door as the woman tried to force her way inside according to Officers. The ex-girlfriend was hit in the hand, the other was possibly hit by shrapnel from the bullet passing through the door. Both women were taken to an area hospital with non-life-threatening injuries.
Apparently a child was caught up in the shooting because one of the women brought her daughter along during the incident. The girl's mother was the second woman who was hit by door fragments.
No one has been arrested at this time, according to TPD.
NewsOn6.com – Tulsa, OK – News, Weather, Video and Sports – KOTV.com |
Comments:
There are lots of better solutions available in this case of domestic gone south. Call legal aid rather than trying to break into the house. It's easy to get a court order to recover your belongings and the cops will come and help you.
As to the shooting: Is the resident reasonable in warning the women to stay out and firing when they tried to break in. Probably yes. That being said, firing through a door is way out of reasonable action in this instance.
If you cannot see a clear threatening target, don't shoot.
I'd expect that if the resident knew a child was outside, he would not have fired! A wiser choice would be to call 911, get away from the entry point and wait.
A possible crime here of child endangerment or attempted God knows what available under Oklahoma law. Not smart!
Bob Irwin, The Gun Store, Las Vegas
About Bob Irwin
The writer is the owner of The Gun Store in Las Vegas and has a gun talk radio show "Fired Up with Bob Irwin" Firedup is now on KSHP 1400 am radio from 5 to 6 pm on Thursdays and at the same time also on YouTube "Fired Up with Bob Irwin.