Bob Irwin highlights the latest self defense and other shootings of the week. Read them and see what went wrong, what went right and what we can learn from self defense with a gun.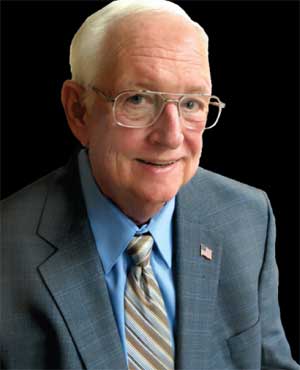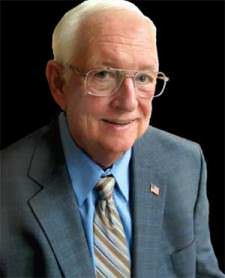 USA –-(Ammoland.com)- WMGT TV 41 recently reports (9/16/2016) in Warner Robins, Georgia a woman shot a man trying to break into her home at 1 a.m. Friday morning. She says she heard noises outside her window, got her gun and went to figure out what it was.
As she cracked open the door, she saw a man standing at the bottom of her front steps. The female resident knew this 27 year old as a casual acquaintance. He walked toward her and tried to push the door open. That's when she shot him in the stomach.
The homeowner says she was trying to protect her three children.
She said "I'm going to take you before you can take them. I got three kids in there if I let him in there's no telling what could happen."
After being shot, the would-be intruder ran away. The Warner Robins Police Dept. used the resident's description of the home invader to track him down. He was released from the treating hospital on Friday and then taken to the Houston County Sheriff's Detention Center in Perry.
The 27-year-old is charged with criminal attempt to commit burglary and giving a false name. Asst. Chief John Wagner, with the Warner Robins Police Department explained afterwards how someone can be justified to use deadly force.
"If you believe your life or a third party's life is in imminent danger of death you may use deadly force," he said.

The investigation into last night's incident looked at one thing: "If you put yourself in [the woman's] shoes would you do the same thing? We feel at that moment in time or as the case was investigated, yes, that's what would indeed happen," Wagner said.
Comments:
A casual male acquaintance shows up at 1 a.m. and tries to push his way into the house. He was already shoving in the door when she realized his intent was to force his way in and God knows what he would do after that.
The mother has three children in the home…BANG!
A good shoot in every aspect. She opened the door because she recognized him. She cannot be faulted for doing that.
Solution? A metal front grill ahead of the actual door. You can see the person and talk to them but the would-be aggressor outside can't push his way in.
A close call, with a happy ending!
Bob Irwin, The Gun Store, Las Vegas
About Bob Irwin
The writer is the owner of The Gun Store in Las Vegas and has a gun talk radio show "Fired Up with Bob Irwin" Firedup is now on KSHP 1400 am radio from 5 to 6 pm on Thursdays and at the same time also on YouTube "Fired Up with Bob Irwin.