Bob Irwin highlights the latest self defense and other shootings of the week. Read them and see what went wrong, what went right and what we can learn from self defense with a gun.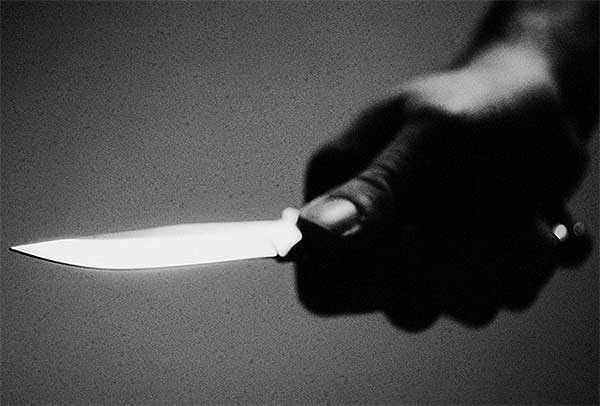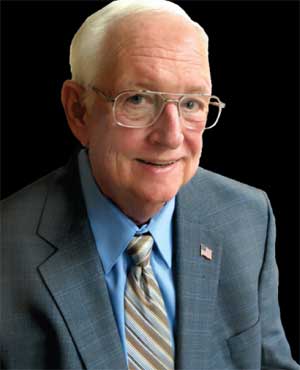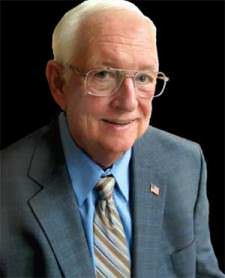 USA –-(Ammoland.com)- WTVD-TV 11 reports 11-06-2016 in Garner, North Carolina, local police say a neighbor interrupted an altercation between a man and woman early Sunday morning in the 1800 block of Spring Drive just before 7 a.m.
Officers said 32-year-old male and 26-year-old female who were in a relationship had an altercation inside an apartment that continued on outside near the parking lot.
A nearby 26-year-old male resident, heard screaming and yelling from the apparent assault. He went outside to check it out.
He saw the male assaulting the female and fired several rounds from his personal handgun, hitting the attacker. The wounded attacker then ran back into the couple's apartment where police later found him.
Another neighbor heard some screaming.
He said "It was from the same person, so I thought it was only one person. That was pretty closely followed by three, what sounded like pops, and I guess they were gunshots."
Both the attacker and his victim were taken to the hospital. The male attacker was pronounced dead while his victim had surgery for multiple stab wounds and is in stable condition in the ICU.
No charges have been filed against the intervening gun owner and he is not in custody.
Comments:
Until the end of the description, the reports didn't mention the stab wounds to the female victim. A great example of a concerned and armed citizen jumping in to save a victim from a likely fatal confrontation.
The reason you keep a firearm is to protect yourself and your loved ones from harm. On occasion your gun may be needed to save other victims that have no time available to wait for the police to arrive.
This stabbing attack surely meets that standard. This intervening neighbor is a hero in every sense of the word.
Bob Irwin, The Gun Store, Las Vegas
About Bob Irwin
The writer is the owner of The Gun Store in Las Vegas and has a gun talk radio show "Fired Up with Bob Irwin" Firedup is now on KSHP 1400 am radio from 5 to 6 pm on Thursdays and at the same time also on YouTube "Fired Up with Bob Irwin.