By Major Van Harl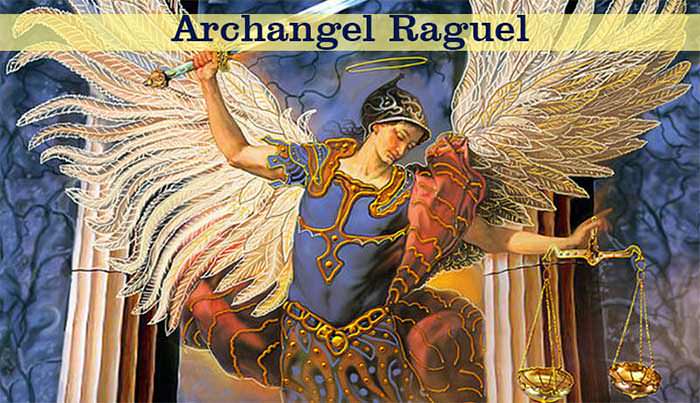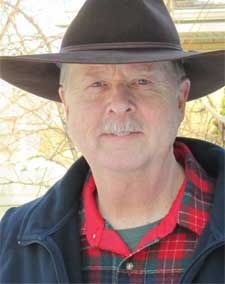 Wisconsin –-(Ammoland.com)- And it came to pass that the Archangel Raguel sent down his champion to bring justice and harmony to the people of the land.
The champion was charged with doing good works in the matter of human relationships.
He rode into the north lands on his up-armoured elephant, armed with only his Vernon hickory staff and his Milwaukee Nail. Leading an army from the land of the badgers he sought out the evil one who rides on the back of a equus asinus dragon.
As the champion confronted the evil one he rallied the other contiguous lands and beyond. Their numbers grew ever stronger and larger in count. When the final combat came between good and evil, the champion prevailed. He dashed the evil one to the ground using his hickory staff and sealed her fate by driving the Milwaukee Nail in to her scaly chest even thought there was no beating heart to bring to a stop.
All the lands cheered the champion but some were still sore afraid. Change can be good but also frightening.
The champion must prove himself to the people and he must do good. Ever mindful that the evil one is banished from the leadership of the land, but she is still out there no beating heart to detect her approach.
Evil hates organization and the champion must remain organized and actively watching for evil in other forms to rise up to reclaim its stranglehold on the land.
All the people need their own Vernon hickory staff and Milwaukee Nail, for he who is armed can resist tyranny even if the champion fails. It is the people's God given right to be armed and defend their family and their way of life from evil.
So it should be.
I reckon so.
Major Van Harl USAF Ret.
[email protected]
About Major Van Harl USAF Ret.:Major Van E. Harl USAF Ret., a career Police Officer in the U.S. Air Force was born in Burlington, Iowa, USA, in 1955. He was the Deputy Chief of police at two Air Force Bases and the Commander of Law Enforcement Operations at another. He is a graduate of the U.S. Army Infantry School.  A retired Colorado Ranger and currently is an Auxiliary Police Officer with the Cudahy PD in Milwaukee County, WI.  His efforts now are directed at church campus safely and security training.  He believes "evil hates organization."  [email protected]