Bob Irwin highlights the latest self defense and other shootings of the week. Read them and see what went wrong, what went right and what we can learn from self defense with a gun.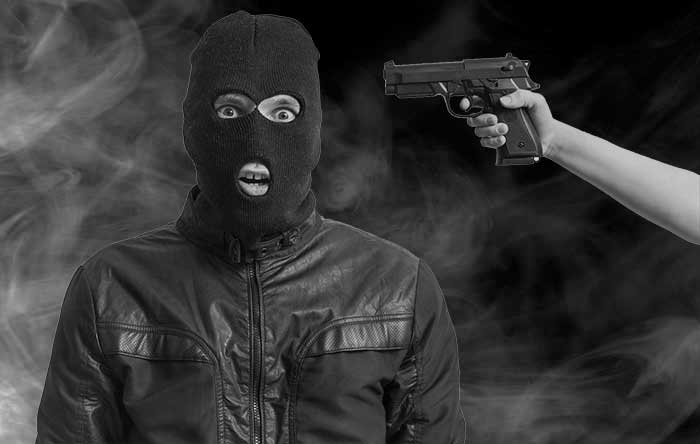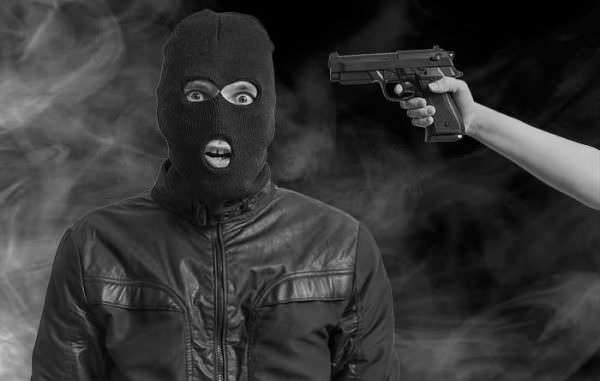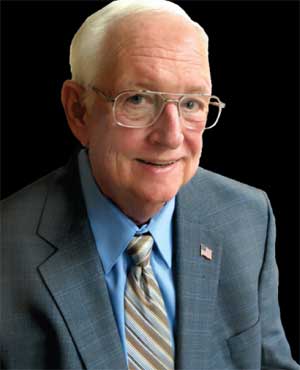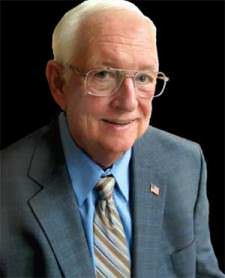 USA –-(Ammoland.com)- ABC News 5 in Cleveland, reports in Akron Ohio 10-17-2016, an un-identified 61-year-old homeowner told News 5 that his dogs alerted him to an intruder in the house just before 7 in the morning. He reached for his antique pistol in this nightstand as the bedroom door started to open.
The husband said "I just went up to the door pulled it open and stuck it in his face." His wife, 46, grabbed the phone, ran out into the living room and at the same time retrieved her 9mm. The homeowner said he was unable to tell if the intruder was armed as he pushed the intruder back into the living room.
Soon, both husband and wife were holding the 6' 5" intruder at gunpoint. After 8 minutes, Akron police arrived and immediately took the suspect into custody.
The homeowner said it wasn't until investigators were processing the scene that they found a 9mm semi-automatic handgun in the sweatshirt that the suspect left on the couple's couch.
The intruder who lives in Akron, was arrested and charged with aggravated burglary and having weapons under disability. He has a 2001 conviction for aggravated attempted murder. A Summit County judge sentenced him to nine years in prison.
No other details from that case were immediately available.
Comments:
A couple saves their lives by being armed and alert when an armed professional criminal breaks in. Fortunately, for the intended victims, the idiot intruder apparently left his gun on their couch when searching for loot.
Then the dogs woke the couple up and the situation quickly changed for the intruder. The husband commented to the media that they feel the fact that they had firearms saved their lives. Very likely that is absolutely true.
The eight minute arrival time for responding Officers is about the national average. An awful lot of bad things can happen to unarmed victim in that amount of time.
Have a firearm, get training and stay alive!
Bob Irwin, The Gun Store, Las Vegas
About Bob Irwin
The writer is the owner of The Gun Store in Las Vegas and has a gun talk radio show "Fired Up with Bob Irwin" Firedup is now on KSHP 1400 am radio from 5 to 6 pm on Thursdays and at the same time also on YouTube "Fired Up with Bob Irwin.