Bob Irwin highlights the latest self defense and other shootings of the week. Read them and see what went wrong, what went right and what we can learn from self defense with a gun.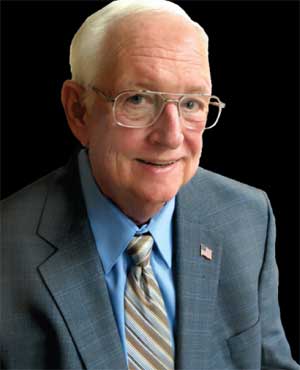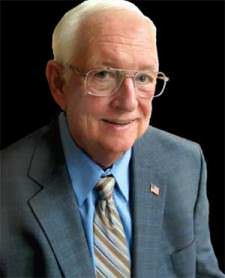 USA –-(Ammoland.com)- WPTV 5 in West Palm Beach reports 10-24-2016 in Riviera Beach, Florida, just before 9 on Saturday evening investigators says a 36 year old individual approached three men who were barbecuing in front of their residence on East 27th street.
He pointed a firearm toward the three individuals and demanded that they turn over their valuables. As they did so, one of the victims removed a shotgun from the rear bed of a pickup truck and fired two shots towards the robber.
911 was called and arriving Officers found the would-be robber lying motionless in the road. Riviera Beach Fire Rescue responded along with the Palm Beach County Medical Examiner who declared him dead at the scene.
According to police spokeswoman Rose Anne Brown, police found a handgun underneath his body along with a cellphone belonging to one of the intended victims.
Police also recovered a stolen vehicle in front of a nearby residence that police believe the robber was driving before the incident.
This investigation is continuing.
Comments:
Clearly a good self-defense and defense of others shooting. With his handgun pointed at the victims, there is little room for warnings or negotiations. No one is expected to flee from a place where they have every legal right to be standing.
Also consider that tactically, while running from a criminal already pointing his firearm, you are extremely likely to be shot.
The distracted criminal gets greedy and cannot watch all his intended victims at once.
The result of the incident likely makes the community a bit safer for everyone.
Bob Irwin, The Gun Store, Las Vegas
About Bob Irwin
The writer is the owner of The Gun Store in Las Vegas and has a gun talk radio show "Fired Up with Bob Irwin" Firedup is now on KSHP 1400 am radio from 5 to 6 pm on Thursdays and at the same time also on YouTube "Fired Up with Bob Irwin.