Bob Irwin highlights the latest self defense and other shootings of the week. Read them and see what went wrong, what went right and what we can learn from self defense with a gun.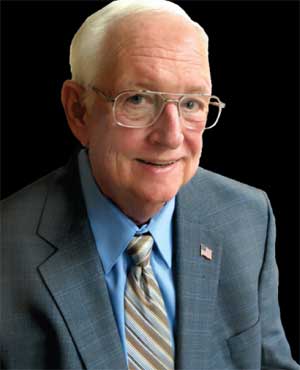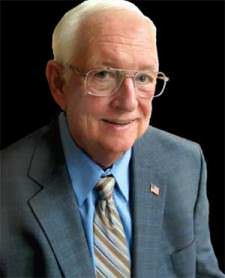 USA –-(Ammoland.com)- Lubbock Avalanche Journal reports 10-23-2016, in Lubbock, Texas, police responded to a burglary call about 2:15 a.m. Sunday in the 3700 block of 28th Street. Police spokeswoman Tiffany Pelt said Officers arrived to find the suspect lying on the floor with a single gunshot wound to his stomach.
The victims, a family of six, told police they were sleeping when the man broke through a back door and entered their kitchen. One of the victims heard the man and alerted his parents there was an unknown man in their home.
The father told police he warned the suspect he had a gun, police were on the way and he needed to leave. At that point, the father says the suspect told the family to get out of the house as he poured lighter fluid on the floor and attempted to light it on fire.
The father warned the suspect to stop or he would shoot, but the suspect became more agitated and began approaching him. When he had no more room to retreat, he shot the intruder in the stomach.
Comments:
Another total wacko intruder. Statistics tell us that warnings work in about 95 % of cases. 19 of 20 times the bad guys run or surrender. The other 5% either have a death wish (suicide by civilian) or else are living in a different reality.
One usually cannot reason with either type, people who want to die or the mentally ill. That's why we practice defensive skills.
Bob Irwin, The Gun Store, Las Vegas
About Bob Irwin
The writer is the owner of The Gun Store in Las Vegas and has a gun talk radio show "Fired Up with Bob Irwin" Firedup is now on KSHP 1400 am radio from 5 to 6 pm on Thursdays and at the same time also on YouTube "Fired Up with Bob Irwin.