Bob Irwin highlights the latest self defense and other shootings of the week. Read them and see what went wrong, what went right and what we can learn from self defense with a gun.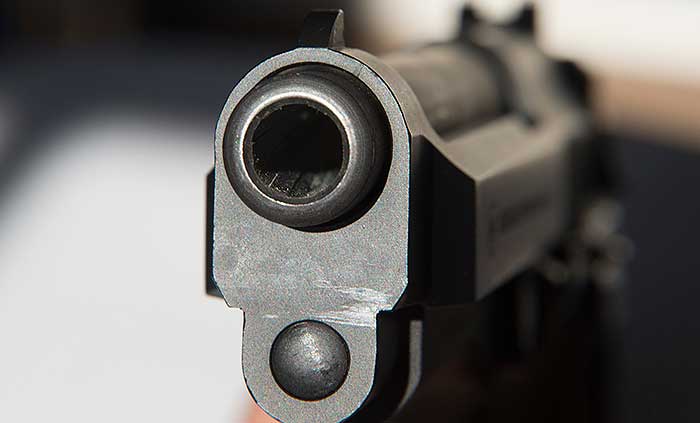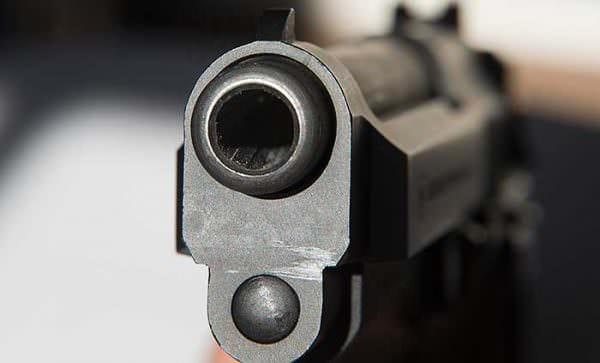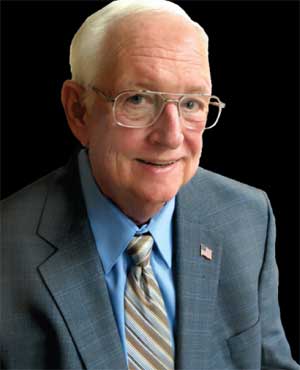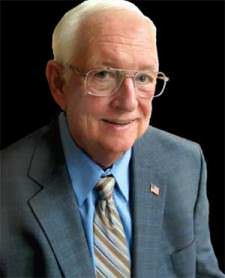 USA –-(Ammoland.com)- The Daily Herald reports 10-21-2016 in Long Grove, Illinois, Detective Christopher Covelli, a Lake County sheriff's office spokesman, said deputies were called to a house on the 3000 block of Country Lane for a report of a burglary in progress about 4 a.m.
The male homeowner was sleeping on a couch in an office area in the basement when he heard someone trying to enter through a window. The 28 year old intruder also had tried to get in a side door and apparently burglarized two vehicles in the driveway.
That was before trying to break into the house and encountering the armed homeowner. The homeowner's wife called 911 reporting that someone was trying to break into the house.
According to Detective Covelli, the resident fired four times. One of the rounds appears to have struck the intruder in the pants leg, one of the rounds hit the escape vehicle and the other two missed. The suspect got into his nearby vehicle but struck a large decorative rock while driving away.
Area police departments were alerted and a short time later Vernon Hills police found the suspect changing a flat tire. He was identified as their suspect in the Long Grove burglary and taken into custody. He remains in the Lake County jail Friday on $5,000 bail on charges of attempted residential burglary and two counts of burglary to motor vehicle.
Charges were not pending against the homeowner. "Ultimately, that's a decision the state's attorney makes in cases like this, the defense of property or life," the detective said. "At this point, the homeowner is not being charged."
Comments:
The intruder did not actually get into the home according to the reports, but while trying too, the shooting is probably OK. No points for marksmanship and shooting at the fleeing vehicle doesn't get an award either.
That being said the homeowner was able to protect himself and his wife from a rather hapless auto burglar and home invader. Hopefully the resident will not be charged with anything. Probably wouldn't hurt for the victim to hire a lawyer…
Bob Irwin, The Gun Store, Las Vegas
About Bob Irwin
The writer is the owner of The Gun Store in Las Vegas and has a gun talk radio show "Fired Up with Bob Irwin" Firedup is now on KSHP 1400 am radio from 5 to 6 pm on Thursdays and at the same time also on YouTube "Fired Up with Bob Irwin.