Bob Irwin highlights the latest self defense and other shootings of the week. Read them and see what went wrong, what went right and what we can learn from self defense with a gun.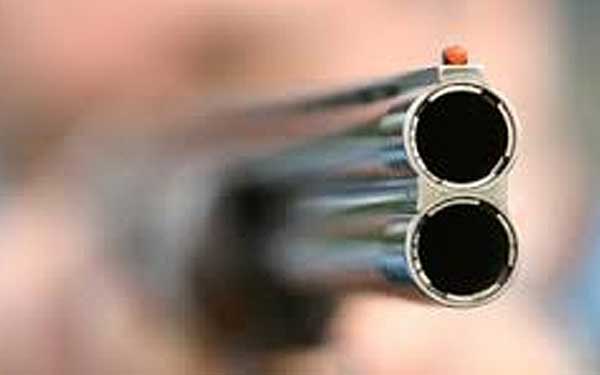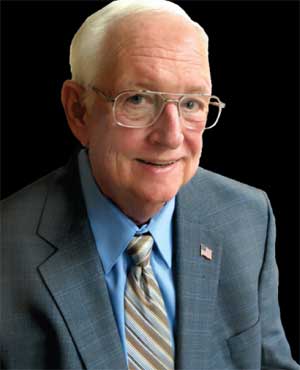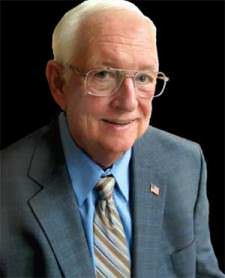 USA –-(Ammoland.com)- East Idaho News.com reports 10-28-2016 Rigby, Idaho, Jefferson County Sheriff's Deputies responded to a gunshot wound call in the 4300 block of East 300 North at 8:30 in the morning.
The investigation revealed that the home owner had discovered a suspect inside his residence. The intruder reportedly fired multiple rounds from a handgun at the homeowner.
The resident was not hit by any of the shots.
The homeowner's 17 year old son retrieved a shotgun and shot the intruder in the lower abdomen. The suspect was found in the front yard of the residence on the deputies' arrival.
The suspect had sustained a significant gunshot wound to his lower abdomen and was transported by Idaho Falls Ambulance. He is in "fair" condition and expected to survive.
The homeowner and his family's name will be withheld from this news release for privacy. Jefferson County Sheriff's Office was assisted by the Idaho State Police. Charges are pending against the wounded intruder.
Jefferson County Sheriff Steve Anderson said the investigation continues. Detectives have been unable to speak with the suspect due to his injuries. He said it is unknown why he was inside the home.
Comments:
An intruder enters and starts shooting people! Nothing indicates any motive so far in the reports. This type of situation clearly begets a deadly response in any event. The attempted murderer's motives are of little interest to the intended victims.
In the similar cases, many were later determined to be someone attacking the wrong house. A personal revenge shooting or a gang retaliation that the perp just got the address wrong. 4300 East 300 North?
Bob Irwin, The Gun Store, Las Vegas
About Bob Irwin
The writer is the owner of The Gun Store in Las Vegas and has a gun talk radio show "Fired Up with Bob Irwin" Firedup is now on KSHP 1400 am radio from 5 to 6 pm on Thursdays and at the same time also on YouTube "Fired Up with Bob Irwin.