Bob Irwin highlights the latest self defense and other shootings of the week. Read them and see what went wrong, what went right and what we can learn from self defense with a gun.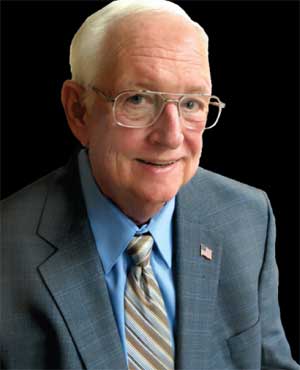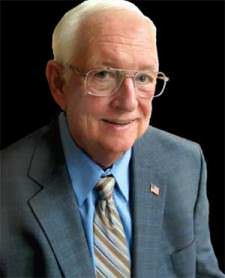 USA –-(Ammoland.com)- WCTI ABC News 12 reports 10-22-2016 Wayne County, North Carolina just after 4 in the morning, Deputies from the Wayne County Sheriff's Office were dispatched to a home on Little River Drive in reference to a home invasion and a shooting.
Upon their arrival they found the suspect of the home invasion lying near a door. He had been shot once in what could be a life threatening wound. EMS was dispatched to the scene and transported the suspect to Wayne Memorial Hospital.
The investigation showed that the homeowner and his family were asleep in bed when their alarm was activated. The homeowner went to check on the alarm. When he did not see anything wrong he had returned to bedroom when the alarm was activated again.
When the homeowner went to check a second time he was surprised by the suspect who held a gun on the homeowner. They got into a physical fight over the suspects gun. During the struggle the firearm went off and the suspect was hit.
The homeowner then contacted law enforcement. The suspect did not have any identification on him but was later identified as a 32 year old. He was airlifted to Vidant Hospital in Greenville due to the severity of his wound. He died later in the afternoon.
No charges are expected to be filed against the homeowner.
Comments:
A fortunate family. Had the father not been able to grab and apparently deflect the intruder's firearm, this could have been a nationwide story of an entire family being victims of home invasion murders.
We encourage everyone to keep a firearm in your home and practice with it. Both adults and of age children should be capable of defending the home if needed in an emergency.
Have some intruder drills once in a while. How do you escape? Where do you meet up? Who calls 911? Who gets the gun if needed? Practice!
Bob Irwin, The Gun Store, Las Vegas
About Bob Irwin
The writer is the owner of The Gun Store in Las Vegas and has a gun talk radio show "Fired Up with Bob Irwin" Firedup is now on KSHP 1400 am radio from 5 to 6 pm on Thursdays and at the same time also on YouTube "Fired Up with Bob Irwin.