Bob Irwin highlights the latest self defense and other shootings of the week. Read them and see what went wrong, what went right and what we can learn from self defense with a gun.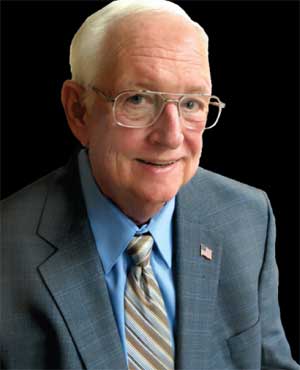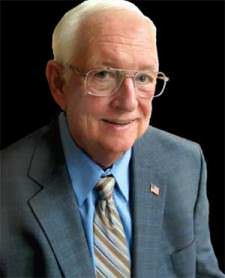 USA –-(Ammoland.com)- News 3 TV NBC reports 10-21-2016 in Newport News, Virginia, just before 2:30 in the morning, a 54-year-old resident woke up to the sound of someone inside his home on Moyer Road.
Police say the homeowner went to investigate the noise and was confronted by what he believed was a single intruder.
However, the homeowner was then confronted by a second intruder and a struggle ensued. The homeowner and a suspect fired shots at each other before both suspects fled the scene. The homeowner was hit in the left leg. He was transported to the hospital with non-life threatening injuries.
The area is surrounded by many families, some with young children.
"It is kind of scary," said a neighbor along Moyer Road. "I have an 11-year-old here, so it's just one of those things where you don't hear stuff like that."
Other neighbors say they have lived in the area for decades and have never seen a crime like this so close to home.
"It's getting scary because I get out and I walk a lot and I'm wondering now at nighttime, what other protection do we need to have in our homes to make sure this doesn't happen to other people in this area," said a female neighbor who has lived on Moyer Road for 40 years.
Comments:
Rule: There are always more opponents than you can see! Call 911 and stay in the bedroom with your loved ones 'til the cops arrive.
If circumstances make it absolutely necessary to search your home, remember the rule above. Move very carefully, keep your back to a wall and use any available cover.
If gunfight training is too far away or expensive, try a few games of paintball at a local venue, you will learn in a "colorful" hurry how to avoid getting shot! Laser tag works pretty much the same way with less pain.
Bob Irwin, The Gun Store, Las Vegas
About Bob Irwin
The writer is the owner of The Gun Store in Las Vegas and has a gun talk radio show "Fired Up with Bob Irwin" Firedup is now on KSHP 1400 am radio from 5 to 6 pm on Thursdays and at the same time also on YouTube "Fired Up with Bob Irwin.