Bob Irwin highlights the latest self defense and other shootings of the week. Read them and see what went wrong, what went right and what we can learn from self defense with a gun.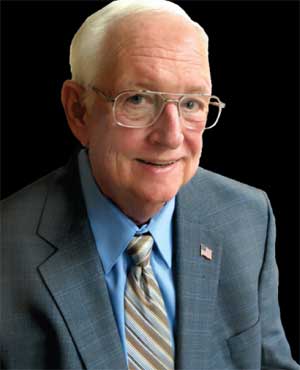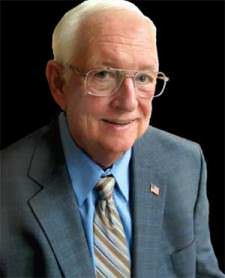 USA –-(Ammoland.com)- KXLY News 4 reports in Spokane, Washington 10-24-2016, a fatal shooting between a resident and a 42 year old intruder around 8:30 p.m. in a neighborhood near the intersection of Flora Road and Montgomery Avenue.
The Iraq veteran told detectives somebody knocked on his front door and he armed himself prior to answering. Seeing no one, he went out his side door and then noticed a male subject in his yard.
The resident told police he confronted the stranger in the darkness. He ordered the male to leave several times. Instead, the stranger charged toward him. The resident fired a single shot.
The wounded man then ran back towards a trail behind the home and was hiding just off the home's back porch when responding Officer's found him. He had been hit in his femoral artery but still hid from police. The stranger refused medical help even though he was bleeding to death. He died at the scene.
The homeowner has been cooperating with detectives and has not been charged.
Detectives will be investigating the intruder's history and the autopsy results to help determine if the use of deadly force was justified. The final decision will be up to Spokane County Prosecutor Larry Haskell.
Comments:
A possibly unarmed trespasser with some mental issues. In the darkness, it is clearly reasonable for the resident to shoot in self-defense. No weapons visible does not mean no weapons.
The investigators may discover a history of mental problems and the autopsy might show drug induced confusion.
The resident is likely OK in this case, just a lot of paperwork and maybe money spent to deflect a lawsuit if the dead guy was in fact unarmed. Avoiding the confrontation by just calling 911 and not going outside seems a valid consideration here.
Bob Irwin, The Gun Store, Las Vegas
About Bob Irwin
The writer is the owner of The Gun Store in Las Vegas and has a gun talk radio show "Fired Up with Bob Irwin" Firedup is now on KSHP 1400 am radio from 5 to 6 pm on Thursdays and at the same time also on YouTube "Fired Up with Bob Irwin.