Bob Irwin highlights the latest self defense and other shootings of the week. Read them and see what went wrong, what went right and what we can learn from self defense with a gun.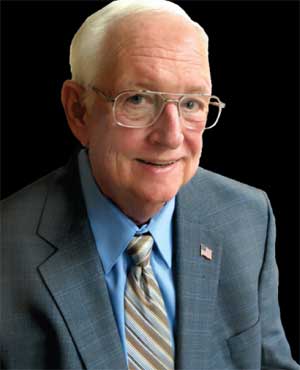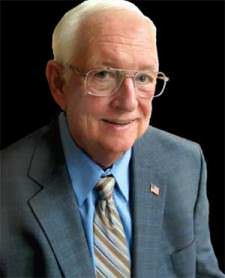 USA –-(Ammoland.com)- The Daily Times in Salisbury, Maryland (Delmarvanow.com) reports 10-29-2016, a burglary call occurred around 2:30 p.m., Oct. 27, when State Delaware State Police Troopers were dispatched to a residence in the 12000 block of Chipmans Pond Road.
Upon their arrival, the 78-year-old male resident explained that he had just returned home. He saw a black car in his driveway and damage to a window with some of his property now outside.
He entered the residence, seeing more property lying on the floor near the damaged window. He was then startled by a male running through the house carrying some of his property.
The resident grabbed his 12-gauge shotgun and began searching for the suspect in his house, announcing that he was armed. The homeowner then saw a man running through his yard towards the vehicle to escape. The resident fired at least one shot.
The vehicle was soon located in the parking lot of the Laurel Food Lion by officers from a nearby department. Those officers were able to locate the subject hiding in the store and he was arrested without incident.
He was turned over to State Troopers at the scene and transported to Nanticoke Memorial Hospital where he was treated for a minor abrasion to his back that may have been caused by shotgun pellets.
The 44 year old suspect is charged with second-degree burglary, possession of burglary tools, theft under $1,500 where a victim is 62 or older and criminal mischief. He is being held on $5,000 secured bond.
The resident has not been charged with any crime.
Comments:
The intended victim here has my absolute respect. That being said; this courageous elderly gentleman is lucky to be alive. Fortunately he found an intruder with zero courage to fight even a 78 year old.
Never, never, never, enter your home when intruders are probably inside, never search your home when intruders are present. Get clear of the building and call the cops!
You pay taxes to compensate the troopers to save your stuff. The have training, lots of back-up, body armor and free lawyers.
If there is time, allow them to be of service.
Bob Irwin, The Gun Store, Las Vegas
About Bob Irwin
The writer is the owner of The Gun Store in Las Vegas and has a gun talk radio show "Fired Up with Bob Irwin" Firedup is now on KSHP 1400 am radio from 5 to 6 pm on Thursdays and at the same time also on YouTube "Fired Up with Bob Irwin.