Bob Irwin highlights the latest self defense and other shootings of the week. Read them and see what went wrong, what went right and what we can learn from self defense with a gun.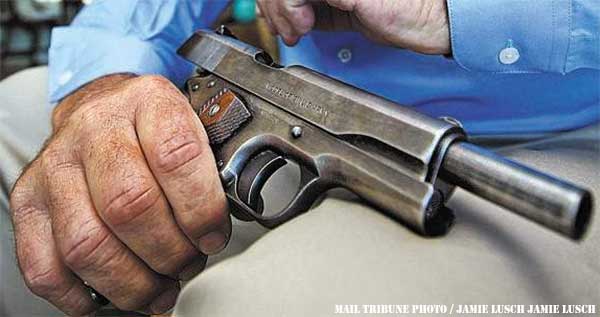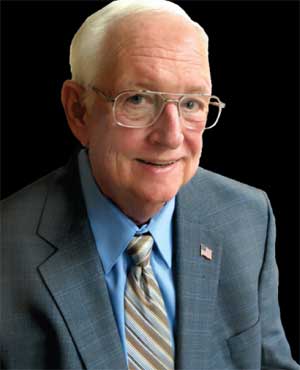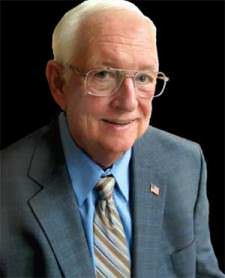 USA –-(Ammoland.com)- Action News 4 in Pittsburgh, Pennsylvania reported 11-04-2016 in Uniontown, local police say a home invasion happened at 1:30 a.m. in the 100 block of Lenox Street.
An 82-year old resident was awakened by sounds of a burglary. Lt. Tom Kolensic of the Uniontown Police Department said the intruder was wearing a skeleton mask and gloves. He demanded money, but the resident told him he didn't have any money.
The two engaged in a physical confrontation. That's when the elderly victim reached for a gun that he's kept on his nightstand for 30 years. The victim fired it for the first time ever and the intruder fled out of the back door of the house.
Responding Officers found the would-be home invader collapsed in the back yard of the house. He was pronounced dead at the scene. Police will not disclose the name of the homeowner, but identified the intruder as 46 year old from West Virginia.
Police commented that there is no greater example of self-defense than this elderly man protecting himself at 1:30 in the morning.
Comments:
Defensive shootings don't get much better than this. Keeping a firearm ready is how you keep yourself safe. Obviously yelling for help or calling 911 is worthless when the intruder is already in your home.
You are your own first responder. Normally I would comment here about practicing with your firearm as would any other instructor. Apparently not necessary in this case. Having not touched his gun in 30 years, he still hit precisely what he wanted to hit. Perfect!
Bob Irwin, The Gun Store, Las Vegas
About Bob Irwin
The writer is the owner of The Gun Store in Las Vegas and has a gun talk radio show "Fired Up with Bob Irwin" Firedup is now on KSHP 1400 am radio from 5 to 6 pm on Thursdays and at the same time also on YouTube "Fired Up with Bob Irwin.