Bob Irwin highlights the latest self defense and other shootings of the week. Read them and see what went wrong, what went right and what we can learn from self defense with a gun.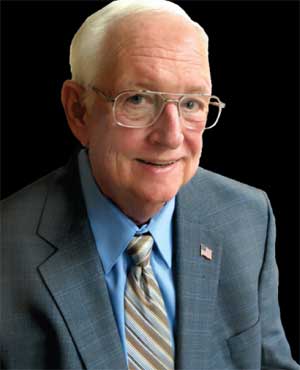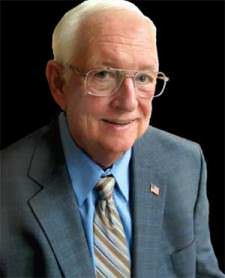 USA –-(Ammoland.com)- WSOC-TV 9 in Charlotte, North Carolina reports 10-30-2016, a West Charlotte Pizza Hut employee shot and killed a man trying to rob the restaurant early Sunday morning, Charlotte-Mecklenburg police said.
Three people tried just before 1:40 a.m. to break into the Pizza Hut at 3215 Freedom Drive, officials said.
Police said the initial investigation shows that an employee fired his personal handgun at one of the armed intruders.
The man died at the scene and has not been identified. Officers found the gun the would-be robber was carrying at the scene.
The two other assistant robbers ran away on foot and have not yet been found.
No customers were at the restaurant at the time. No arrests have been made.
Comments:
So the pizza guy saves his own life and presumably another employee or two by having his personal firearm on him. The report states that the robbers broke in, so we'll assume this took place after closing.
One wonders what the firm's policy is about employees carrying guns on property, even if the store is closed. Hopefully he can keep his job if he still wants it.
Given the number of intruders, he may become a revenge target for saving his own life. Hopefully he will be able keep his life together after this incident.
Unfortunately this is incident probably a totally life changing event.
Bob Irwin, The Gun Store, Las Vegas
About Bob Irwin
The writer is the owner of The Gun Store in Las Vegas and has a gun talk radio show "Fired Up with Bob Irwin" Firedup is now on KSHP 1400 am radio from 5 to 6 pm on Thursdays and at the same time also on YouTube "Fired Up with Bob Irwin.