Bob Irwin highlights the latest self defense and other shootings of the week. Read them and see what went wrong, what went right and what we can learn from self defense with a gun.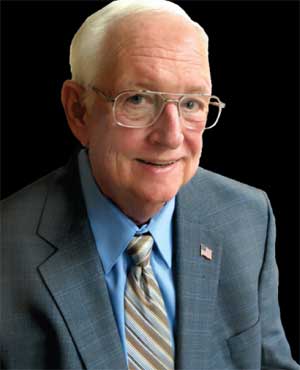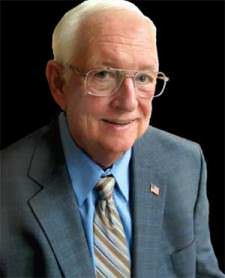 USA –-(Ammoland.com)- WITN-TV 7 reports 10-29-2016 in Wayne County, North Carolina, The SBI is investigating a shooting by a police chief after a break-in on his property Thursday afternoon. WITN reports Wayne County deputies say they were called to Sleepy Creek Road outside of Dudley around 5:45 p.m.
The resident, who is police chief at Wayne Community College, told responding deputies he encountered two men, one who was crawling out of a rear window of the residence.
He told deputies the first man ran away, but he managed to stop the second one who started walking toward him. The Chief was armed and said the second man had something in his hand. He relayed that he was physically assaulted by the man in an apparent attempt to get his gun. During the struggle over the gun, it fired.
The suspect then ran from the area. A short time later, a man arrived at Wayne Memorial Hospital with a gunshot wound. The two people came into the hospital with the man shot were questioned. One was arrested and charged with felony breaking and entering.
Comments:
Break in to a cop's house. What are the odds you will find an armed victim fighting back? I'm guessing about every time. DUH!
No details on the condition of the wounded suspect. This could become controversial given the circumstances. A wise Police Chief would give a brief report and then lawyer up.
Bob Irwin, The Gun Store, Las Vegas
About Bob Irwin
The writer is the owner of The Gun Store in Las Vegas and has a gun talk radio show "Fired Up with Bob Irwin" Firedup is now on KSHP 1400 am radio from 5 to 6 pm on Thursdays and at the same time also on YouTube "Fired Up with Bob Irwin.