Bob Irwin highlights the latest self defense and other shootings of the week. Read them and see what went wrong, what went right and what we can learn from self defense with a gun.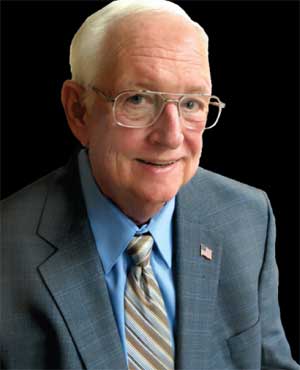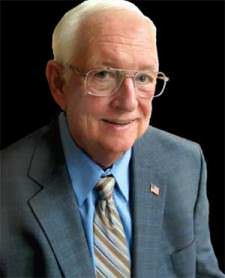 USA –-(Ammoland.com)- South East Georgia Today.com reports 10-25-2016, Investigators believe the death of a 24-year-old Toombs County man Saturday night was accidental.
According to Captain Jordan Kight of the Toombs County Sheriff's Office, his preliminary report is that the 29-year-old resident had no idea it was his cousin that he shot in his home on Johnson Corner Road.
"At this time it appears to be what we believe to be accidental. The best way to describe it is identification of an intruder versus a friend playing a prank.

"He thought he heard someone enter his home and had his pistol in his bedroom for protection. As he was coming down the hallway, it appears his cousin jumped out to scare him. The lights weren't on in the hallway. You're talking about a split-second decision when two people turn a corner, one has a gun and the other one is jumping out."

"It's a very tragic situation. It's very sad for both sides of the family and we here at the Sheriff's Office, Our hearts go out to these folks," the Captain said.
Responding Deputies found the shooter providing medical attention to the victim. The wounded individual was transported to the Meadows Regional Medical Center, where he later succumbed to injuries from the gunshot wound.
The Sheriff's Office, GBI, and the Middle Judicial Circuit District Attorney's Office continue to investigate the circumstances surrounding this incident.
Comments:
This is a really rare case but they do happen. A social prank gone wrong.
Sneaking into someone's house obviously carries risks and in this case has caused a tragedy all around. If you think an intruder is in your home, call 911 and hide. Better yet, leave if that's possible and meet the cops outside.
If circumstances require that you search your home, use loud and clear verbal warnings! The bad guy will probably run and certainly the good guys will identify themselves.
Bob Irwin, The Gun Store, Las Vegas
About Bob Irwin
The writer is the owner of The Gun Store in Las Vegas and has a gun talk radio show "Fired Up with Bob Irwin" Firedup is now on KSHP 1400 am radio from 5 to 6 pm on Thursdays and at the same time also on YouTube "Fired Up with Bob Irwin.