Bob Irwin highlights the latest self defense and other shootings of the week. Read them and see what went wrong, what went right and what we can learn from self defense with a gun.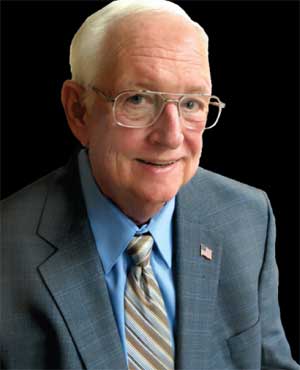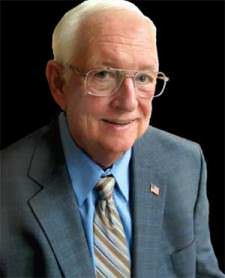 USA –-(Ammoland.com)- The St. Louis Post Dispatch reports 11-04-2016 in Lake St. Louis, Missouri, just before 1 a.m., the resident of a townhouse on Monterey Cyprus Drive called 911. He had heard his car alarm and went outside to confront a man trying to steal his 2009 Volkswagen Passat.
He advised police that shots had been fired and he needed assistance. When officers arrived, they found the Passat about a block away on Quail Meadows Court, where it had crashed into a home.
In the driver's seat was a 31 year old male from Lake Saint Louis. He had been shot and died at the scene. Officials did not say if he was armed. The homeowner, whose name was not released, was not injured.
Capt. Chris DiGiuseppi said police are investigating how the suspect got there and whether anyone else was involved. They are working to reconstruct the incident to determine whether the shooting was justified.
Comments:
The investigation will discover if the car thief was in fact armed or had an accomplice with him. If it turns out as it appears that he was unarmed and alone, this could become a tough case for the shooter.
Using deadly force to retain or recover property always invites possible criminal charges as well as a civil lawsuit or two for wrongful death. Everybody understands how unsettling it is to have some criminal steal your stuff. The system is really not fair to the victim of the theft who is limited in his "reasonable" responses.
Most jurisdictions require a threat of serious injury or death as a precursor to use of gunfire. The shooter here can unfortunately expect to spend many times the value of a 2009 Volkswagen in his time and his money before this is put to rest.
Observe, call the cops and take phone video for evidence.
Bob Irwin, The Gun Store, Las Vegas
About Bob Irwin
The writer is the owner of The Gun Store in Las Vegas and has a gun talk radio show "Fired Up with Bob Irwin" Firedup is now on KSHP 1400 am radio from 5 to 6 pm on Thursdays and at the same time also on YouTube "Fired Up with Bob Irwin.