Bob Irwin highlights the latest self defense and other shootings of the week. Read them and see what went wrong, what went right and what we can learn from self defense with a gun.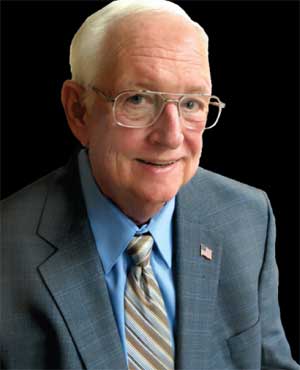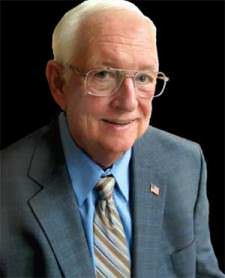 USA –-(Ammoland.com)- WKRN News 2 reports on 10-27-2016 in Nashville, Tennessee, Metro police tracked down and arrested four suspects after an unarmed woman was robbed outside her Bellevue apartment Wednesday night.
The robbery occurred at the Lexington Apartments on Old Hickory Boulevard around 10:30 p.m. Metro police told News 2 the victim was robbed as she was returning to her apartment. Several subjects approached the victim in an apparent robbery attempt. An alert neighbor witnessed the robbery and fired warning shots. The would be robbers ran for their car and fled.
Given a detailed description, Officers were able to track the suspect's vehicle to Glenrose Avenue in south Nashville, where they reportedly jumped out of the vehicle and took off running.
Two of the suspects were quickly taken into custody, while K-9 officer named Rio caught a third suspect (a female), a short time later.
While police were investigating, the fourth suspect arrived to the scene to ask police about his girlfriend's car. That was the get-a-way car allegedly involved in the robbery. He was taken into custody for questioning.
No additional information was available at press time.
Comments:
It appears authorities will let the helpful individual firing the warning shots slide this time. Obviously that is a crime of some sort but no one was hit and it did break up the intended crime in progress.
Most instructors say never ever fire a warning shot. Once in a while I take issue with that. If you know where the bullet will stop and it's clearly safe, sometime there are exceptions to that never ever rule. [I know,,, let the debate commence below…]
Bob Irwin, The Gun Store, Las Vegas
About Bob Irwin
The writer is the owner of The Gun Store in Las Vegas and has a gun talk radio show "Fired Up with Bob Irwin" Firedup is now on KSHP 1400 am radio from 5 to 6 pm on Thursdays and at the same time also on YouTube "Fired Up with Bob Irwin.