Bob Irwin highlights the latest self defense and other shootings of the week. Read them and see what went wrong, what went right and what we can learn from self defense with a gun.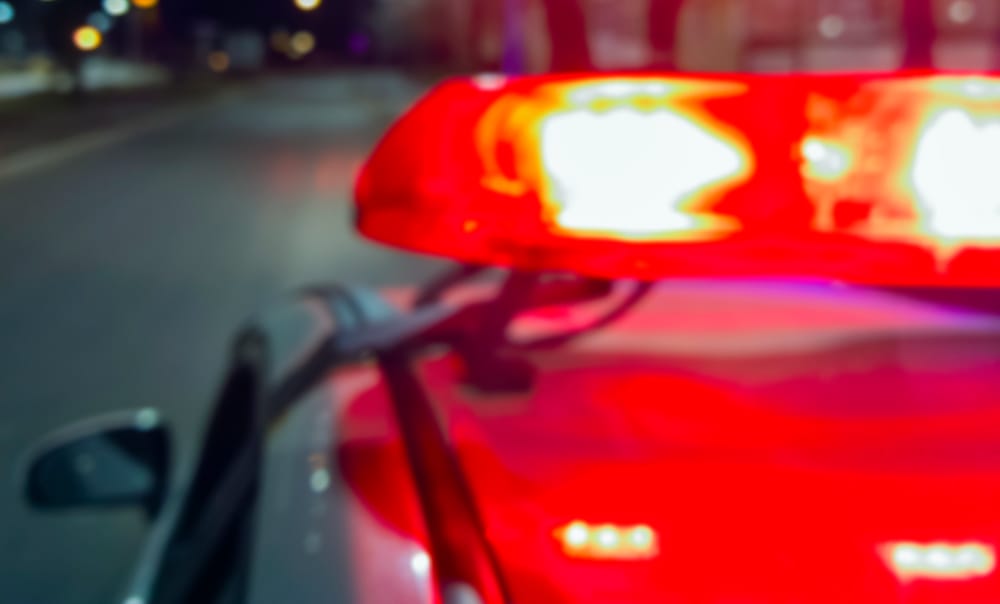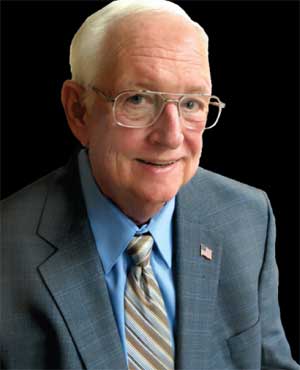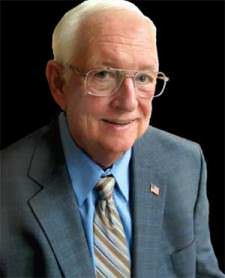 USA –-(Ammoland.com)- WIBC News 93.1 FM reports 10-22-2016 in Bargersville, Indiana, a Johnson County woman was attacked inside her home by a masked man early Friday morning, according to the Daily Journal.
It happened after midnight in the Harvest Grove neighborhood near State Road 135. Police say a woman was letting her dog outside when a man wearing a ski mask and grey jacket ran inside her home.
The victim, who was home by herself, told police the man attacked her in her living room. She said she was able to get away and run upstairs, but was followed by the intruder.
That's when she went to her bedroom, grabbed her husband's gun and fired at the man twice. The intruder then fled the home. Investigators do not believe the man was hit. The woman then went to a neighbor's house to call for help.
The woman was not seriously hurt, but was taken to a local hospital to be checked out. Bargersville Police are continuing their investigation.
Comments:
A lucky victim in this incident. As she open the door for her dog, a criminal apparently hiding outside, just runs into the home. He knocked her aside or down as he entered her home. Fortunately the woman was able to get away and run upstairs.
Chased into the bedroom, she was able to grab her husband's gun and save herself. Having a firearm and the will to use it clearly saved her from serious injury, or even being killed.
Given the speed and surprise, her marksman ship can be excused. This whole incident probably only lasted less than a minute. She won the fight!
Bob Irwin, The Gun Store, Las Vegas
About Bob Irwin
The writer is the owner of The Gun Store in Las Vegas and has a gun talk radio show "Fired Up with Bob Irwin" Firedup is now on KSHP 1400 am radio from 5 to 6 pm on Thursdays and at the same time also on YouTube "Fired Up with Bob Irwin.