Bob Irwin highlights the latest self defense and other shootings of the week. Read them and see what went wrong, what went right and what we can learn from self defense with a gun.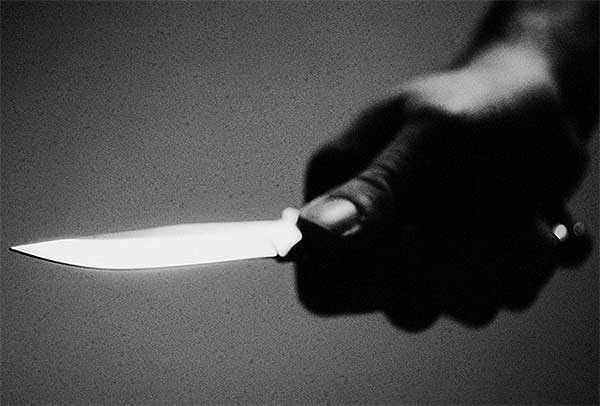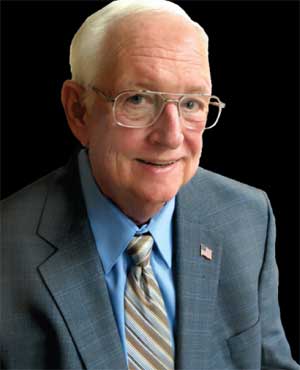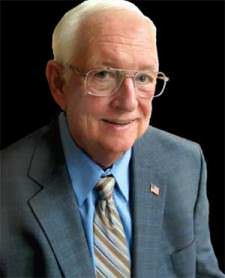 USA –-(Ammoland.com)- WBRC FOX 6 News reports 10-24-2016 in Weakley County, Tennessee, deputies responded to a home on Hyndsver Road around 10 p.m. on Sunday.
They found a 45 year old male, dead in the upstairs bedroom of the house. He'd been shot.
According to Captain Randall McGowan, the investigation revealed that he was the husband of the woman in the home. He had been living near Rutherford, Tennessee, apparently had driven to his wife's home and parked his vehicle about a half mile away.
He then broke into the home and assaulted her with a knife and fired more than one shot at her with a semi-automatic firearm. The woman had her own firearm in the bedroom and returned fire, hitting the violent attacker.
The husband had plead guilty to a charge of domestic assault in September and there was an active order of protection in place to keep him from any contact with his wife.
Investigators called the deadly shooting an act of self-defense. The case will be presented to the January term of the Weakley County Grand Jury.
Comments:
Another paper restraining order that had to be enforced with lead. Most domestic abusers have the sense to just move on with their lives and find a different victim. Some become so focused and enraged that attacks like this happen.
Learn to protect yourself. Try as they might, the police will never be there in time to save you from harm. If you don't own a firearm, get one and get some training. We have students dealing with this issue every week in our Concealed Carry classes.
If you cannot bring yourself to use a firearm, Tasers are the next best choice, baseball bats and pepper sprays after that. Practice with something…
Bob Irwin, The Gun Store, Las Vegas
About Bob Irwin
The writer is the owner of The Gun Store in Las Vegas and has a gun talk radio show "Fired Up with Bob Irwin" Firedup is now on KSHP 1400 am radio from 5 to 6 pm on Thursdays and at the same time also on YouTube "Fired Up with Bob Irwin.