Bob Irwin highlights the latest self defense and other shootings of the week. Read them and see what went wrong, what went right and what we can learn from self defense with a gun.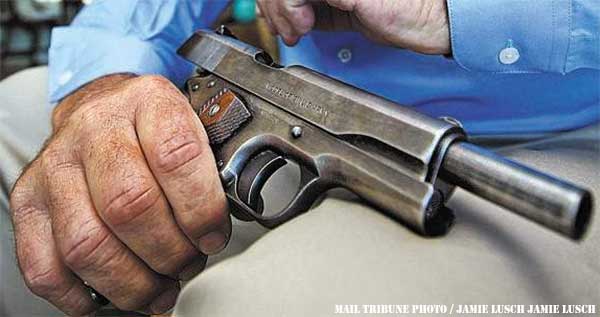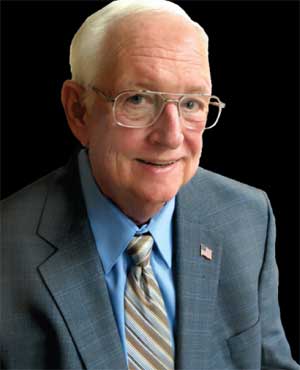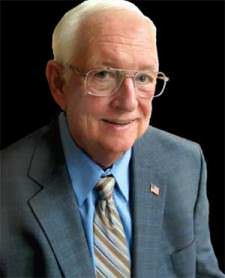 USA –-(Ammoland.com)- FOX News reports 11-15-2016 in Coweta County, Georgia, a 78 year old woman was getting ready for an afternoon nap at 3 p.m. when she heard a noise inside her Mount Carmel Road home.
She loaded her gun, opened her bedroom door and saw two men standing in the hallway.
According to a report, the men were in the process of stealing furs and tools from the home, but after seeing the elderly resident's gun, the men reportedly ran out of the residence and fled in a car.
Colonel James Yarbrough from the Coweta County Sheriff's Office said "I don't know why they selected that house, but they picked the wrong one. Neighbors were able to give us a description of the vehicle."
Deputies pulled the escape car over and took the subjects into custody. No resistance was noted in the report. The suspected home invaders, two men ages 22 and 44 as well as their female get-a-way driver aged 49, have all been arrested
The 44 year old male is charged with burglary and felony possession of firearms by a convicted person. The 32 year old male is been charged with burglary and theft by receiving stolen property. The female getaway driver is charged with burglary.
Comments:
Another senior saves her stuff and possibly her life by having a firearm and the will to use it.
Just another of the 1000's of incidents every year wherein a victim prevents their own injury or death. If everyone who legally could kept a firearm in their home and practiced with it…..crime rates would clearly drop quickly.
The professional thugs would find other crimes or leave the gene pool totally in a few years!
Bob Irwin, The Gun Store, Las Vegas
About Bob Irwin
The writer is the owner of The Gun Store in Las Vegas and has a gun talk radio show "Fired Up with Bob Irwin" Firedup is now on KSHP 1400 am radio from 5 to 6 pm on Thursdays and at the same time also on YouTube "Fired Up with Bob Irwin.