Bob Irwin highlights the latest self defense and other shootings of the week. Read them and see what went wrong, what went right and what we can learn from self defense with a gun.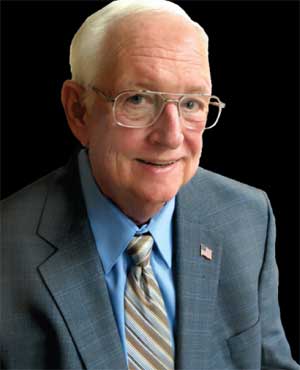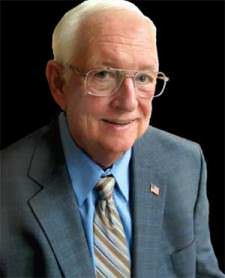 USA –-(Ammoland.com)- WSAZ-TV news Channel 3 reports 11-13-2016 in Cabin Creek, West Virginia, investigators say a warrant has been issued after a break-in at a home in where a homeowner fired a gun to scare off the intruders.
The incident happened about 2 a.m. on Sharon Hollow Road. The victim is 78 years old and in poor health, according to his daughter. She says her father was startled when he woke up to three intruders in his home.
The intruders shoved the victim, pushing him down. The victim went in the bedroom, grabbed his pants and his gun. The suspects were trying to steal the victim's pants, believing his wallet would be in them. It wasn't, because he knew better.
Back on Aug. 31 2016, this same woman and a man broke into the home and stole about $20,000 in cash and his bank account information. "They stole all of his identity, his credit cards," the daughter said.
In the months that followed, the elderly victim got harassing phone calls and there were a few more attempted break-ins. Now they had gotten into the house again, this time with a third person.
The victim knows the woman because she is a former relative by marriage. They don't know the two men who were allegedly with her this time. A warrant has been issued for the 42 year old female. She will be charged with nighttime burglary and first-degree robbery.
Shortly after the incident, deputies say the woman showed up at a local hospital with a gunshot wound but fled before deputies arrived. They are still looking for her.
The daughter is glad her father defended himself this time. Otherwise, she fears he may be killed next time.
"Shoot 'em," she said. "That's what I've told him from the get-go. Shoot 'em. Then we'll call the cops and we'll sort it out."
Investigators say it doesn't appear the elderly shooter did anything unlawful. No other information is being released at this time.
Comments:
Wow! Two home invasions and "several" other attempts over a few months? This female suspect really needs to be in jail! This is a rural area where law enforcement has no budget for Officers to stake out the home.
Perhaps with a gunshot wound, the woman will find another senior to steal from. Time for an armed neighborhood watch program to stop this crap!
Maybe he should meet the lady from Coweta County, Georgia in the previous story! They should make a perfect couple.
Bob Irwin, The Gun Store, Las Vegas
About Bob Irwin
The writer is the owner of The Gun Store in Las Vegas and has a gun talk radio show "Fired Up with Bob Irwin" Firedup is now on KSHP 1400 am radio from 5 to 6 pm on Thursdays and at the same time also on YouTube "Fired Up with Bob Irwin.