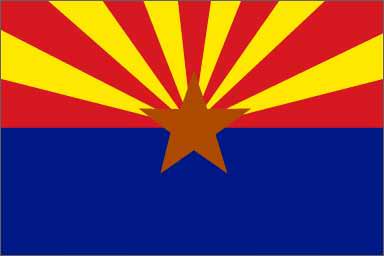 PHOENIX, Ariz. -(Ammoland.com)- The Bureau of Land Management (BLM) is seeking public input on recreational target-shooting management alternatives for the Sonoran Desert National Monument, near Gila Bend.
The BLM's Phoenix District Office issued a news release Dec. 14, announcing the release of a draft Environmental Impact Statement (EIS) and Resource Management Plan (RMP) amendment that kicks off a 90-day public comment period.
The BLM is collecting public input before moving forward in the decision-making process.
Under a March 2015 federal court order, the BLM was required to reanalyze the impacts of recreational target-shooting on the monument. A range of alternatives was developed based on public comments and suggestions received during the scoping process earlier this year.
The draft EIS and RMP amendment analyze the impacts of each alternative. For more information, go to their website.
All comments must be received prior to the close of the 90-day comment period March 15, 2017.
A series of three public information meetings will be conducted in January 2017, with dates and locations to be publicized at least 15 days in advance.
Mail written comments to Wayne Monger, BLM's project manager, at: 21605 N. 7th Ave., Phoenix, AZ 85027. Comments also can be faxed to (623) 580-5623, or e-mailed to [email protected]
The Arizona Game and Fish Department recognizes the importance of protecting public access and enhancing outdoor recreational opportunities, including recreational target-shooting. In partnership with the BLM, U.S. Forest Service and the nonprofit Tread Lightly!, Game and Fish is helping to keep Arizona's public lands healthy and open through the "Respected Access is Open Access in Arizona" campaign.
For more information about the campaign, visit www.respectedaccessarizona.org.