Bob Irwin highlights the latest self defense and other shootings of the week. Read them and see what went wrong, what went right and what we can learn from self defense with a gun.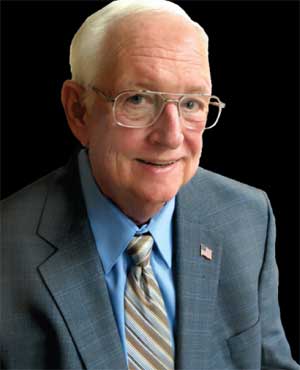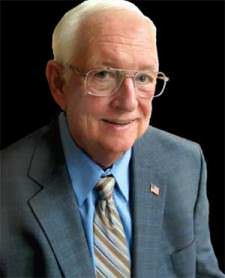 USA –-(Ammoland.com)- The Courier reports 10-17-16 in Cedar Falls, Iowa, a couple were both headed home in separate vehicles. The boyfriend was caught at a red light, so his girlfriend arrived first.
The boyfriend pulled in a minute or two after his girlfriend and discovered his girlfriend had been stabbed.
According to police, a mentally ill subject had stabbed a fellow tenant 24 times and the apartment manager 8 times at University Avenue Studios apartments, as well as his girlfriend. "He (the boyfriend) pulled his gun and ordered the mentally ill subject to lie on the ground," said Chief Jeff Olson with the Cedar Falls Police Department.
The mental subject complied with the order and remained there until police arrived. The boyfriend had already re-holstered his gun by the time officers got to the scene. Chief Olson said he didn't know if the mental patient would have continued his attack without the boyfriends' intervention. (Gee, I wonder?)
Court records show that after the stabbing, the suspect talked to investigators about requests from God. He said demons were everywhere killing people and had him cornered, and God wanted him to kill the demons, court records state. He told police he killed a demon and accidentally killed a "good person."
Update: Charged with two counts of attempted murder, the subject was moved to Unity Point Health-Allen Hospital for a medical and psychiatric treatment on Oct. 20 after he began showing signs of psychiatric stress.
On Tuesday, the Chief Public Defender asked the court to put the case on hold because of serious concerns about his client's competency. An involuntary commitment action was started around the same time as the criminal charges.
Comments:
A citizen carrying his firearm saves lives again! You need not go to dangerous parts of town for trouble to find you. Another incident wherein an armed citizen was in the right place at the right time.
There is no way to ever predict when you might need to defend yourself or others.
ALWAYS CARRY YOUR FIREARM!
Bob Irwin, The Gun Store, Las Vegas
About Bob Irwin
The writer is the owner of The Gun Store in Las Vegas and has a gun talk radio show "Fired Up with Bob Irwin" Firedup is now on KSHP 1400 am radio from 5 to 6 pm on Thursdays and at the same time also on YouTube "Fired Up with Bob Irwin.