Bob Irwin highlights the latest self defense and other shootings of the week. Read them and see what went wrong, what went right and what we can learn from self defense with a gun.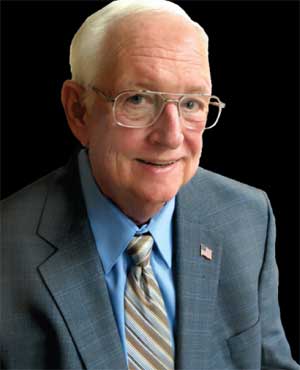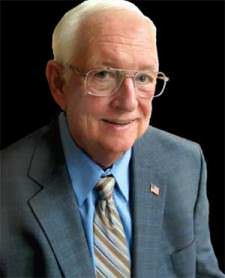 USA –-(Ammoland.com)- FoxNews.com reports 11-16-2016 in Lee County, Florida an incident began at around 9:30 a.m. when a Lee County deputy tried to make a traffic stop on Interstate 75 in Estero. Instead of complying, the driver took off, reaching speeds of more than 100 miles per hour.
The deputy chased the suspect onto an exit ramp, where the suspect stopped, got out of his car and violently assaulted the pursuing Officer.
A witness told a WINK-TV 50 reporter that the suspect pulled the deputy out of his car and "just kept beating him and beating him … throwing him to the ground and punching him in all different directions."
At that point, an armed bystander got out of his car and ran to the scene. He told the suspect that he'd shoot him if he didn't stop beating the Deputy.
The suspect refused to get off the deputy and the officer yelled, "shoot him, shoot him, shoot him." When the suspect didn't stop beating on the Deputy Sherriff, the armed bystander shot him three times.
The witness heard the shots and saw the suspect fall on top of the officer. The officer rolled him back over and radioed for help. Media reported that the 53 year old suspect was armed and the bystander who shot him possessed a concealed weapons license.
WINK-TV identified the deputy as a 12-year veteran of the Lee County Sheriff's Office. He was briefly hospitalized with minor injuries and later released. He was not hit by the hero bystander's gunfire. The suspect however later died.
Comments:
Sometimes you need your firearm to protect others. We shudder to think the result here if an armed citizen had not been nearby and acted. Always carry your firearm!
There will be no charges against the hero citizen.
When an Officer in trouble requests your help, you are "deputized" on the spot and acting as a law enforcement Officer. Posse Comitatus Act is a United States federal law (18 U.S.C. § 1385, original at 20 Stat. 152) signed on June 18, 1878 by President Rutherford B. Hayes.
Bob Irwin, The Gun Store, Las Vegas
About Bob Irwin
The writer is the owner of The Gun Store in Las Vegas and has a gun talk radio show "Fired Up with Bob Irwin" Firedup is now on KSHP 1400 am radio from 5 to 6 pm on Thursdays and at the same time also on YouTube "Fired Up with Bob Irwin.