Bob Irwin highlights the latest self defense and other shootings of the week. Read them and see what went wrong, what went right and what we can learn from self defense with a gun.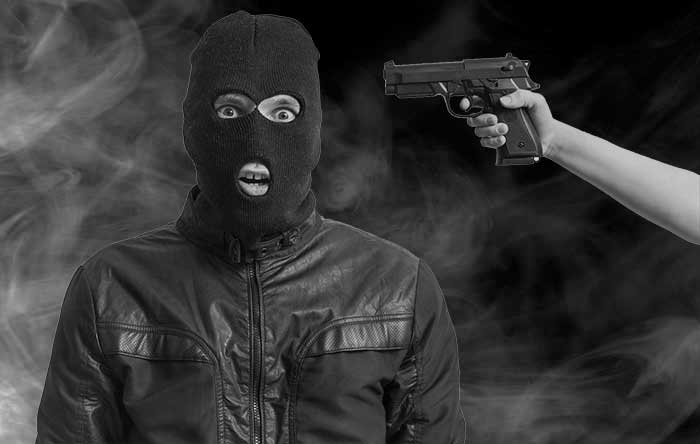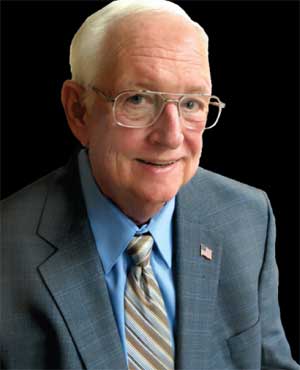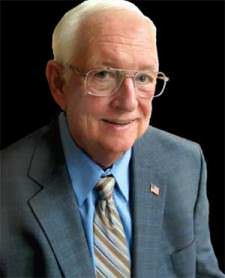 USA –-(Ammoland.com)- News Now and The Review Journal report 11-12-2016 in North Las Vegas, Nevada an attempted armed robbery ended in gunfire at a 7-Eleven Thursday morning. It happened around 3:30 a.m. at a store on Cheyenne Avenue and Civic Center Drive in North Las Vegas when an armed citizen inside the store shot the suspect.
Preliminary information indicates that a vendor's employee, not a 7-11 employee, working in the store saw a clerk being held at gunpoint and shot the suspect.
"That armed citizen took action, fired at that suspect, striking the suspect," said Ann Cavaricci, of the North Las Vegas Police.
The injured suspect ran out towards a back parking lot where he collapsed and died. Investigators are reviewing the incident and the security cameras to decide whether the shooter will be prosecuted. Police hope the investigation will give them a better idea as to what happened during the deadly confrontation.
"Obviously we would like people to call police and allow us to handle that and not put themselves in danger," she said. North Las Vegas Police say justifying a self-defense shooting is "tricky" and must be investigated on a case by case basis.
Speaking in general terms, police say deadly force is justified when there's an imminent threat and there's a need to defend one's life or someone else's. "In this case, there was an armed robbery going on and he felt that he needed to take action," Cavaricci said. The shooter is said to be cooperating with investigators.
The robber has been identified by the Clark County coroner as 24-year-old from North Las Vegas. According to police, he was responsible for other robberies in the area. Police say there were several people inside the 7-Eleven at the time of the shooting but no one else was injured.
Comments:
Clearly the vendors' employee likely saved a few lives. Watching the police tip toe around the issues here makes me think perhaps there is more involved.
There is a gang retaliation danger in this case, which may cause Officers to withhold names and identifying details.
It's a common position for police to tell citizens "observe, record information and wait for the Officers to arrive." What else can they advocate?
Reality is of course, you are responsible for your own safety! Full disclosure: I have lots of friends and former academy students on NLVPD
Bob Irwin, The Gun Store, Las Vegas
About Bob Irwin
The writer is the owner of The Gun Store in Las Vegas and has a gun talk radio show "Fired Up with Bob Irwin" Firedup is now on KSHP 1400 am radio from 5 to 6 pm on Thursdays and at the same time also on YouTube "Fired Up with Bob Irwin.