Bob Irwin highlights the latest self defense and other shootings of the week. Read them and see what went wrong, what went right and what we can learn from self defense with a gun.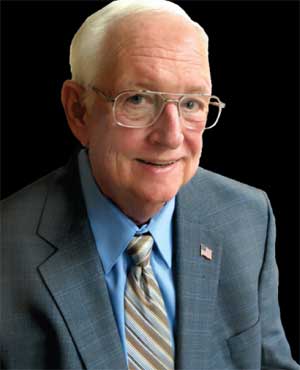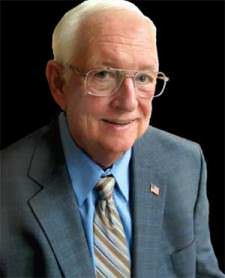 USA –-(Ammoland.com)- KYMA-TV 11 in Yuma, Arizona reports 11-09-2016 a man fired two shots inside his home when he caught a man climbing through his bathroom window.
Yuma Police Department (YPD) officials say the man claims he woke up to what sounded like someone trying to kick down the door to his house. The man then heard a noise coming from his bathroom, grabbed a gun and fired two shots when he saw the burglar climbing through the window.
The suspect took off running and it is unknown if he was injured during the incident. He is described as a Hispanic man in his 30s with a 'buzzed' type haircut.
The incident happened shortly after 1 a.m. Wednesday in the area of 23rd Street and Walnut Avenue.
Comments:
Perfect! The resident fires at an intruder in the act of trying to enter his home at 1 a.m. Once the subject runs, the shooter does not pursue but instead calls the cops.
If the bad guy was hit it's a good shoot, with no danger of charges against the home owner. (At least in Arizona).
Unless DNA or prints are found, the criminal will likely escape justice in this case. Hopefully he'll think about almost dying and find another line of work. Probably not, but he now has fair warning.
We can be relatively certain he won't return to the same home for another try!
Bob Irwin, The Gun Store, Las Vegas
About Bob Irwin
The writer is the owner of The Gun Store in Las Vegas and has a gun talk radio show "Fired Up with Bob Irwin" Firedup is now on KSHP 1400 am radio from 5 to 6 pm on Thursdays and at the same time also on YouTube "Fired Up with Bob Irwin.