Bob Irwin highlights the latest self defense and other shootings of the week. Read them and see what went wrong, what went right and what we can learn from self defense with a gun.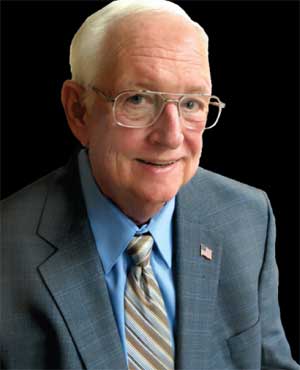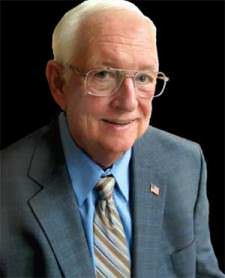 USA –-(Ammoland.com)- Dailymail.com reported 12-1-2016 in Fresno, California that a few days earlier, two robbery suspects entered a Fresno convenience store just before 2 the morning. Surveillance footage from the store video shows a man brandishing a rifle and walking into the store followed by a woman.
Police said the male then demanded money as the woman stood in the doorway. The cashier at the store opened fire on the male suspect who was pointing the rifle. As the intended victim fired a round, the couple can be seen on the video quickly turning and fleeing on foot.
Fresno police are now trying to identify the suspects. They fled on foot towards the nearby Ashmark Arms Apartment complex following the attempted armed robbery.
Authorities have described the male suspect as approximately 25 years old and with an "assault rifle"(really just an normal AR15).
Comments:
Another clerk, probably required to be defenseless by company policy, had a firearm anyway. He will likely lose his job over this but he chose (correctly) to keep his life instead!
We have way too many places that are still "self-defense is prohibited" zones. These are safe targets for the thugs. The signs that say "no weapons allowed" to the customers are read as "Rob here without risk" by the criminals.
The left side press will probably report that the robbers military style rifle made him do it! The reality is the more guns possessed by honest citizens, the less violent crime.
Bob Irwin, The Gun Store, Las Vegas
About Bob Irwin
The writer is the owner of The Gun Store in Las Vegas and has a gun talk radio show "Fired Up with Bob Irwin" Firedup is now on KSHP 1400 am radio from 5 to 6 pm on Thursdays and at the same time also on YouTube "Fired Up with Bob Irwin.