Bob Irwin highlights the latest self defense and other shootings of the week. Read them and see what went wrong, what went right and what we can learn from self defense with a gun.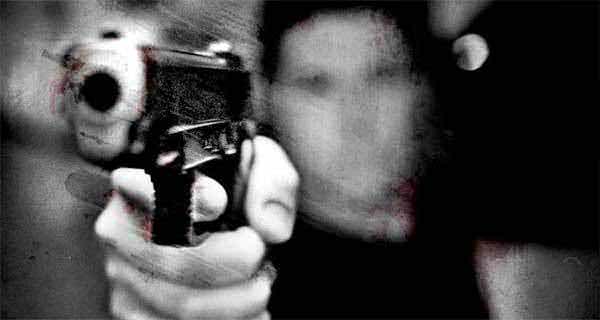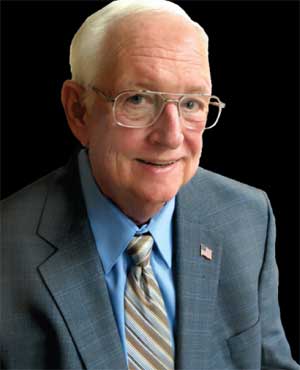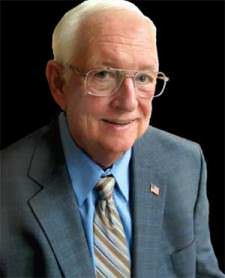 USA –-(Ammoland.com)- The Dayton Daily News reports 11-21-2016 in Dayton, Ohio, an attempted armed robbery was reported around 11:15 p.m. Sunday night at a Sunoco convenience store at 1502 Wayne Avenue in Dayton.
Police 911 records indicate a masked man entered the store, displayed a gun, and attempted to rob the clerk.
The suspect fired one or two rounds. A second clerk fired several shots back at the suspect and the suspect fled out the door toward Wyoming Street.
Dayton police report the targeted clerk suffered a gunshot wound to the upper right thigh. The second clerk who returned fire was not hit but caused the robber to flee the store on foot.
The clerk who was shot has been treated and released from the hospital. It was unknown if the robber was hit. The suspect has been described as wearing a black hoodie, dark-colored jeans, white gloves and possibly a surgical mask.
Comments:
Short and sweet. Having a firearm saves lives, again! A perfect defense of others shooting. One clerk is shot at and a second clerk fires back, defending his co-worker.
It is unknown if the would-be robber / murderer was aware a second employee was present. When they come in shooting, turning your back to run is likely to get you killed. Any non-lethal defenses and warnings are worthless. It's defend yourself or die!
The report says the clerk who shot back at the suspect had a valid CCW permit. It's nice that he did but unnecessary in this case. First, the "Government permission slip" to carry was probably not needed to carry in his place of business.
Second, if he was carrying illegally, is he supposed to let his co-worker die? Of course not! This is a good shoot, period! The permit does indicate some training in firearms and use of force. That training is strongly recommended for any firearm owner.
---
Update:
The Clerk who saved his coworkers life was told by his employer that he can no longer come to work with his weapon.  The clerk then quit his job rather than be disarmed and risk his life.
Bob Irwin, The Gun Store, Las Vegas
About Bob Irwin
The writer is the owner of The Gun Store in Las Vegas and has a gun talk radio show "Fired Up with Bob Irwin" Firedup is now on KSHP 1400 am radio from 5 to 6 pm on Thursdays and at the same time also on YouTube "Fired Up with Bob Irwin.