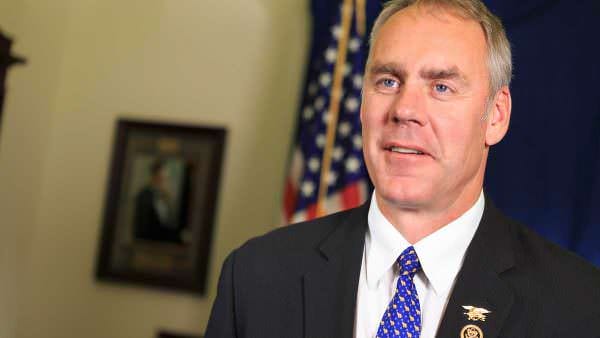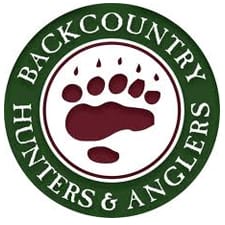 MISSOULA, Mont. -(Ammoland.com)- In response to President-elect Donald Trump's selection of Rep. Ryan Zinke as U.S. Secretary of the Interior, Backcountry Hunters & Anglers President and CEO Land Tawney issued the following statement:
"Congressman Zinke understands the importance of public lands and balancing management of these important resources with energy development and other uses. As Montana's lone representative in the House of Representatives, Mr. Zinke has showed himself to be receptive to the interests of a wide range of constituents and a potential ally of sportsmen and other outdoor recreationists.
"Charged with administering significant federal lands and natural resources, the Interior secretary is possibly the most powerful individual in the country when it comes to the future of our cherished public lands and waters, fish and wildlife and outdoor traditions.
"We're gratified that the Trump administration is listening to our concerns and showing a willingness to act in the best interests of the American people and our irreplaceable public lands legacy."
BHA National Board Chair and Kalispell, Montana, resident Ryan Busse stated:
"Montana sportsmen have welcomed opportunities to engage with Representative Zinke during his work on behalf of Montanans as a member of Congress. We appreciate his efforts to keep public lands public and to strongly fund cornerstone natural resources programs like the Land and Water Conservation Fund; at the same time, we are committed to ensuring that fish and wildlife and their habitats are considered priorities with competing uses of our public lands. We look forward to continuing to work closely with Mr. Zinke as Interior secretary."
BHA was born around an Oregon campfire in 2004 and is headquartered in Missoula, Montana.
Backcountry Hunters & Anglers is the sportsmen's voice for our wild public lands, waters and wildlife.
Learn more about BHA:
Visit our website.
Connect with us on Facebook.
Follow us on Twitter.
Find us on Instagram.
http://www.backcountryhunters.org/