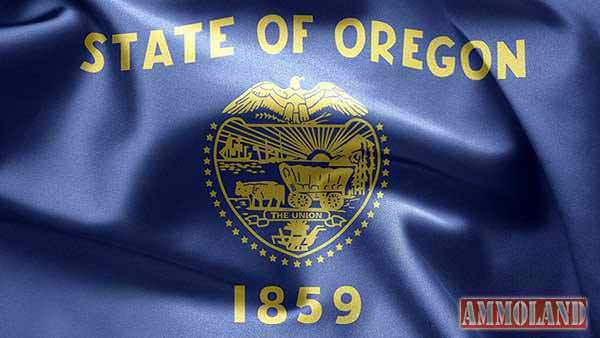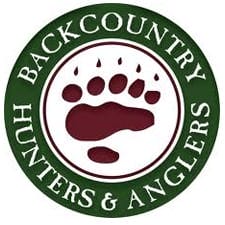 KEIZER, Ore. -(Ammoland.com)- Oregon hunters and anglers are commending a decision by state officials to postpone the sale of the Elliott State Forest to a private-tribal partnership and to seek proposals to keep Oregon's oldest state forest publicly accessible and under state ownership.
At its meeting last week, the Oregon state land board encountered strong opposition by sportsmen and other advocates to selling the 84,000-acre Elliott State Forest.
More than 75 testimonies were submitted, with the majority opposing the sale.
Most touted opportunities available in the Elliott for hunting species such as Roosevelt elk and black-tailed deer and fishing for wild salmon, steelhead and coastal cutthroat trout.
The Oregon chapter of Backcountry Hunters & Anglers, whose members have emerged as strong proponents of the Elliott's fish and wildlife habitat and outdoor offerings, urged the state to continue to stand firm against the sale of these cherished lands.
"The Oregon chapter of BHA applauds the land board's decision to postpone its final vote on the sale of the Elliott State Forest," said Ian Isaacson, chairman of Oregon BHA and a resident of Bend. "But the effort to keep the forest out of private hands is far from over. We remain committed to working with state decision makers to uphold existing access opportunities and ensure that the habitat and recreational values of this important landscape are sustained for future generations to enjoy."
In August 2015, the land board voted to sell the Elliott State Forest in its entirety following several years of declining timber harvests. Lone Rock Timber Management Company and the Cow Creek Band of Umpqua Tribe of Indians submitted the only purchase bid, which the land board will be revisiting at its next meeting in February.
"I do not envy the decision you have to make," said BHA member Joe Metzler of Coos Bay to Gov. Kate Brown and the land board. "It must seem like you are between a rock and a hard place. … But let me assure you, 'we the people' of Oregon are that rock… [and] will be forever grateful, at your back, like a rock, solid and unmoving, when you stand tall and make the correct decision to keep our Elliott State Forest in public ownership." Metzler has hunted and fished the Elliott most of his life.
Noting at the meeting that "it would be in the public's interest to have more than one proposal to consider," Brown added that $100 million in state bonding authority could be used to temporarily relieve the Elliott from its fiduciary responsibility to the Common School Fund, a move that would give public stakeholders and other interested parties time to develop an alternative to selling the Elliott.
BHA relishes the challenge that lies ahead.
"It is now on us, as the vested public, to find a permanent solution that will satisfy both the Common School Fund and keep the Elliott intact and in public hands," said BHA Oregon Coordinator Jesse Salsberry. "Decoupling the Elliott from the Common School Fund is our best bet, and for that we need progressive thinking and legislative leadership. BHA members look forward to supporting innovative approaches that will keep Oregon's first state forest available for our kids and grandkids to enjoy."
BHA was born around an Oregon campfire in 2004.
Backcountry Hunters & Anglers is the sportsmen's voice for our wild public lands, waters and wildlife.
Learn more about BHA:
Visit our website.
Connect with us on Facebook.
Follow us on Twitter.
Find us on Instagram.
http://www.backcountryhunters.org/