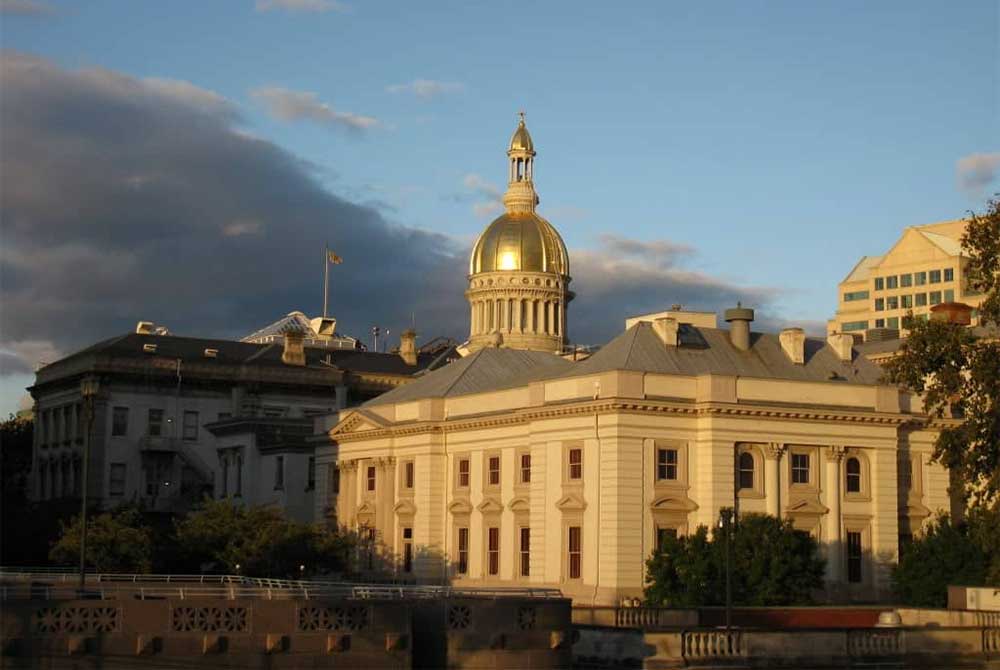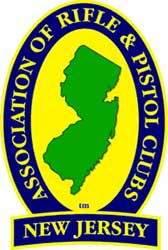 New Jersey – -(Ammoland.com)- On Monday, December 5 2016, at 2:00 p.m., the New Jersey Assembly Law & Public Safety Committee was scheduled to hear A4179 and A4180 – "suicide prevention" bills which would have little actual impact on suicide but represent a massive attack on every shooting range in the state and every person who uses them.
After several days of gun owner outcry and subsequent dialogue with the bill sponsor, Assemblyman Ralph Caputo (D28) has graciously agreed to hold A4179/A4180 to allow for continued discussion to address gun owner concerns.
We also appreciate the assistance of Assembly Law & Public Safety Committee Chairman Daniel Benson (D14) in fostering an environment that will allow meaningful consideration of gun owner concerns.
And thank YOU for speaking out and making gun owner voices heard.
Please spread the word and make sure our fellow defenders of the Second Amendment know there will be no hearing on these bills on Monday, Dec 5 2016.
Further updates will follow as the situation develops.
About Association of New Jersey Rifle & Pistol Clubs:The Association of New Jersey Rifle and Pistol Clubs, Inc. is the official NRA State Association in New Jersey. Our mission is to implement all of the programs and activities at the state level that the NRA does at the national level. This mission includes the following: To support and defend the constitutional rights of the people to keep and bear arms. To take immediate action against any legislation at the local, state and federal level that would infringe upon these rights. Visit: www.anjrpc.org