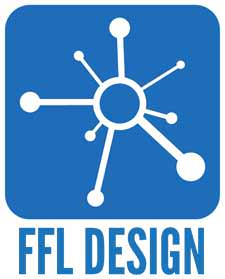 Meridian, Idaho –-(Ammoland.com)- FFL Design today announced that Mission First Tactical is now offering their products for sale through vArmory, the shooting sports industry's first ever wholesale e-commerce platform.
Mission First Tactical products are immediately available for purchase by licensed retail dealers.
Mission First Tactical is a leading U.S. manufacturer of tactical rifle accessories.
Mission First Tactical manufactures rifle stocks, grips, magazines, rail systems and sights, among other products. To purchase Mission First products, please click HERE or call 888-269-1885 to speak with a sales representative.
To learn more about FFL Design and Mission First Tactical, or to view and purchase products from any manufacturers featured on FFL Design, click HERE.
About FFL Design
FFL Design supports independently-owned retail gun stores, manufacturers, and distributors by providing access to enterprise-level, e-commerce software that will improve the sustainability and profitability of their business. FFL Design holds a Federal Firearms License and we PROUDLY build software for the shooting sports industry.