Bob Irwin highlights the latest self defense and other shootings of the week. Read them and see what went wrong, what went right and what we can learn from self defense with a gun.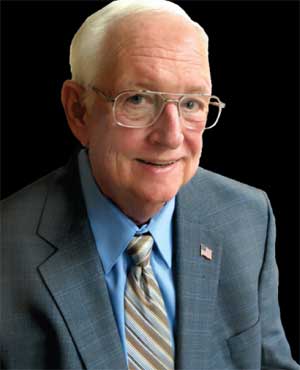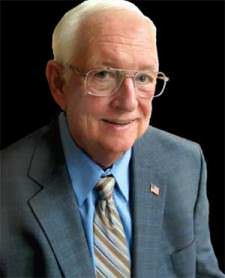 USA –-(Ammoland.com)- WBRC Fox 6 TV reports in Florence, Alabama 11-26-2016 at around 3 a.m., Officers responded to a call about shots fired during a home invasion in the 1100 block of East Limestone Street.
Responding Officers found a 26 year old suspect inside the home. He had been shot multiple times. He was transported to ECM Hospital where he was pronounced dead.
WAFF-TV 48 reporters spoke with the homeowner who said he and his mother were supposed to be gone for the holiday, but his flight wasn't until later. His 11- and 13-year-old cousins were in another room playing video games.
He related that there were three intruders wearing masks who entered his home and just started shooting. He showed the media where he was standing with his rifle and said "I kept shooting until I couldn't shoot no more."
"There is no need for nobody to try and……come kill that person and take what's in their home," he said. He told investigators he did not know the dead intruder.
Investigators believe others may have been involved in the home invasion and are talking to witnesses in the hope of identifying others who may have knowledge of the events.
For now, their family is getting out of that house, moving away and thankful to be alive. "Where I come from in Detroit it happens a whole lot, so my mind frame was to protect my family at any given cost because you'd never know what would happen or who would try to do something to you because there's a lot of crazy people out in this world," he said.
WBRC FOX6 News – Birmingham, AL
Comments:
Too bad the home defender feels he has to move, I've met a few victims with the same problem. Fear of gang retaliation forces relocation.
Having a firearm to defend yourself is the prudent thing to do of course, but the aftermath always continues with the first criminal investigation which looks fine here.
Then the possible civil lawsuit, maybe not so fine in this case, the quote: "I kept shooting until I couldn't shoot no more" is not helpful to your lawyers' arguing self-defense. (Always Dummy Up!)
Now the third problem – "I need to move". I know of zero working solutions to the danger of a gang retaliation. Suggestions?
Bob Irwin, The Gun Store, Las Vegas
About Bob Irwin
The writer is the owner of The Gun Store in Las Vegas and has a gun talk radio show "Fired Up with Bob Irwin" Firedup is now on KSHP 1400 am radio from 5 to 6 pm on Thursdays and at the same time also on YouTube "Fired Up with Bob Irwin.