Bob Irwin highlights the latest self defense and other shootings of the week. Read them and see what went wrong, what went right and what we can learn from self defense with a gun.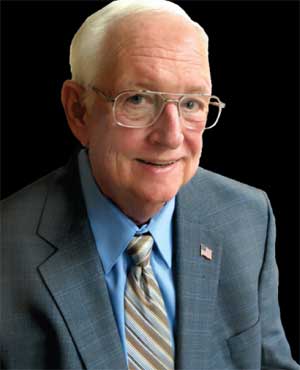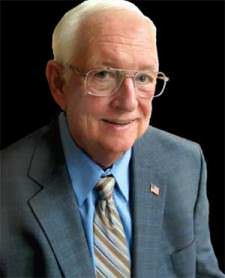 USA –-(Ammoland.com)- CBS News TV 6 & NBC News 3 reports 12-13-2016 in Kill Devil Hills, North Carolina, according to police, a person was shot in Kill Devil Hills on Monday. The incident that happened on Mitchell Court around 4 p.m. Mitchell Court is one of several small residential courts off 5th Street in the community of Kill Devil Hills.
Police say a 55 year old female was inside her home when she heard movement from underneath the residence, armed herself and went out to investigate.
She said "I heard….someone jerking on the storage room door. I came around the corner and I saw him jump around my trashcan and over my flower bed running away……."
She was worried about what the unknown men were going to do next, so she fired two warning shots. According to police, the woman's warning shot ended up being a direct hit. One of the men, age 19, leaving her home was shot in the leg. He was transported to Outer Banks Hospital with non-life threatening injuries.
She said she was only trying to protect her property from burglars. While the suspect was treated for his nonlife-threatening injuries, the resident was arrested and charged with Assault with a Deadly Weapon Inflicting Serious Injury.
The resident explained "They were here to commit a criminal act and in my mind they admitted their guilt when they started running; their car was in the other direction they had no business at this house."
Investigators say there is no evidence to suggest that the men were trying to break into the home.
Comments:
We all understand the desire to chase away trespassers on our property. The resident here clearly believes she did the right thing.
That being understood, defendant here is case study of what not to do.
Use of deadly force requires a reasonable perception that a human is in danger of death or serious injury. There are some narrow exceptions to that statement here and there but none appear to apply in this case.
Never, never, never speak to the press after an incident wherein you use your firearm no matter how right you think you are! When blood is spilled, detailed statements to the investigators without your attorney present are another really bad idea.
Her statements to everyone who cares to listen will likely doom her defense in a criminal trial and the inevitable lawsuit to follow.
Bob Irwin, The Gun Store, Las Vegas
About Bob Irwin
The writer is the owner of The Gun Store in Las Vegas and has a gun talk radio show "Fired Up with Bob Irwin" Firedup is now on KSHP 1400 am radio from 5 to 6 pm on Thursdays and at the same time also on YouTube "Fired Up with Bob Irwin.