Bob Irwin highlights the latest self defense and other shootings of the week. Read them and see what went wrong, what went right and what we can learn from self defense with a gun.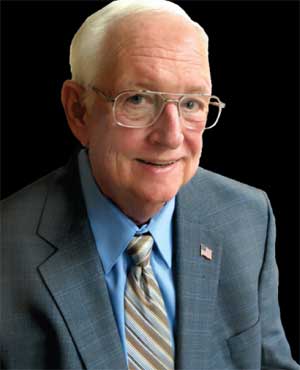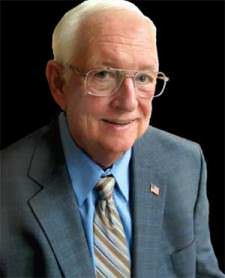 USA –-(Ammoland.com)- WNCN-TV reports in Fayetteville, North Carolina on 12-01-2016, a homeowner said he heard noises coming from his back door just after 2:30 a.m. Thursday morning. The home is near Raeford Road and Hope Mills Road.
As he watched a male intruder entered his home.
He armed himself and told police the suspect approached him so he fired a shot that apparently hit the intruder in the stomach. The intruder kept approaching the so the resident fired again, the second round also striking the intruder.
The 30 or 31 year old suspect from Hope Mills, then fled the home before police arrived. He later appeared at Cape Fear Valley Medical Center for treatment. He is listed in fair condition.
He will be charged with first-degree burglary once he is released from the hospital.
Comments:
Clearly from the reports a valid self-defense shooting. No mention of the firearm used.
Often suspects don't stop or run when shot, residents should be prepared that their bullets may not have the common Television effect of an immediate stop.
Keep your distance and keep your opponent covered until help arrives! It is the general policy of medical providers to summon the police when approached by anyone with a gunshot wound.
No matter how convincing, interesting or humorous your story is about how you managed to shoot yourself by accident, the cops are coming.
Bob Irwin, The Gun Store, Las Vegas
About Bob Irwin
The writer is the owner of The Gun Store in Las Vegas and has a gun talk radio show "Fired Up with Bob Irwin" Firedup is now on KSHP 1400 am radio from 5 to 6 pm on Thursdays and at the same time also on YouTube "Fired Up with Bob Irwin.