Bob Irwin highlights the latest self defense and other shootings of the week. Read them and see what went wrong, what went right and what we can learn from self defense with a gun.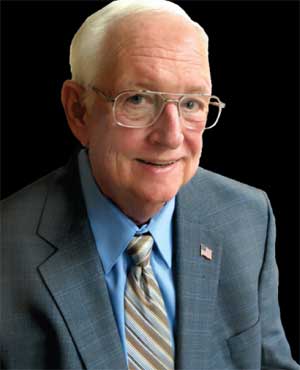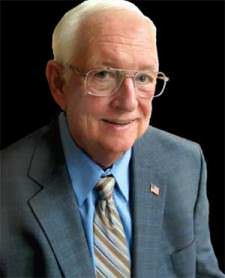 USA –-(Ammoland.com)- MLive.com reports in Tawas City, Michigan 11-14-16 just after 8 p.m. troopers from the Michigan State Police West Branch Post responded to a home invasion complaint in the 800 block of Fir Street. They had been dispatched after a 911 call was placed about rifle shots and a man going door-to-door with a gun.
"The initial investigation revealed the subject who was going door to door was seeking help regarding a home invasion and robbery which had just occurred in his residence," said Special 1st Lt. David Kaiser.
The 66-year-old resident was in his home when two men entered, both wearing masks and brandishing hunting knives. The intruders attempted to rob the resident but he managed to retrieve a rifle that was near a bedroom door. He subsequently shot them both.
One suspect, a 21-year-old Oscoda man, was dead and still wearing his mask when troopers arrived. The second suspect, a 29-year-old man also from Oscoda, received treatment for a gunshot wound on scene and was then flown to a Saginaw hospital. He is expected to survive.
The homeowner was not injured and is cooperating with investigators. He has not been arrested. It is unclear why the suspects targeted the homeowner, as there is no indication they knew each other.
Once the investigation is complete, it will be submitted to the County Prosecutor's Office for review.
Comments:
The elderly victim, apparently disoriented, is going door to door with his rifle in hand seeking help after 8 pm in the evening.
Lucky for him some neighbor didn't shoot him without giving some warning. You never really know for sure who's a bad guy and who's a good guy if you were not there from the beginning.
The police are investigating as to why this home was chosen but I'll take a guess that he was targeted because he was elderly and living alone. No witnesses around!
A good choice by the intended victim to keep a loaded rifle within his reach.
Bob Irwin, The Gun Store, Las Vegas
About Bob Irwin
The writer is the owner of The Gun Store in Las Vegas and has a gun talk radio show "Fired Up with Bob Irwin" Firedup is now on KSHP 1400 am radio from 5 to 6 pm on Thursdays and at the same time also on YouTube "Fired Up with Bob Irwin.