Bob Irwin highlights the latest self defense and other shootings of the week. Read them and see what went wrong, what went right and what we can learn from self defense with a gun.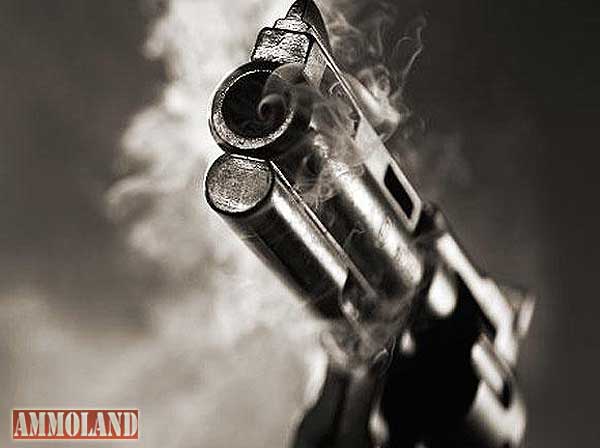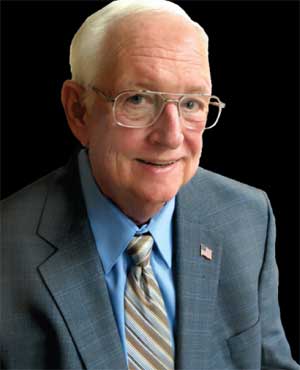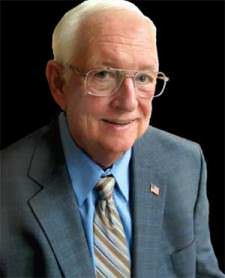 USA –-(Ammoland.com)- The Press Democrat reports 11-18-2016 min Cloverdale, California, a 43-year-old local man was arrested after he inadvertently fired a gun while scuffling with a 17-year-old boy, Cloverdale police officials said Thursday.
The incident began when the 17-year-old, who wasn't identified, confronted the resident at his Merlot Street home, Cloverdale Police Chief Stephen Cramer said.
The teen apparently believed the resident had vandalized his truck. The resident demanded the teen leave but the boy refused.
The resident then retrieved his Glock 30 .45-caliber sub-compact semiautomatic pistol. The teen again refused to leave and they engaged in a "shoving match".
According to police, during that engagement the 43 year old inadvertently fired his gun into the air. The teen then fled and ran into an officer nearby.
The officer said the resident "was very contrite and admitted that the gun had inadvertently discharged." No one was injured. The shooter was cited to appear December 19 2016 in Sonoma County Superior Court.
Comments:
I know it's a crime just about everywhere to shoot your gun into the air. But seriously, an unintentional shot that hit nothing, while the resident is trying to kick the teenage trespasser off of his property?
The reports don't detail whether they were inside or outside but as the round went into the air, we'll assume they were outside. There is also no information on physical size or agility of the two individuals involved.
So, the threatening trespasser is ordered off the property but refuses to leave. OK, the resident should have just gone back into his home and called 911, I agree. But it seems to me the wrong guy got cited.
My "Fired Up" Gun Defense Attorney Don Green, who practices in Nevada & California thinks this homeowner could be in serious trouble even though the shot was unintentional and it hurt no one. Given the facts that the teen was clearly the aggressor and was given multiple opportunities to withdraw, this case seems backwards.
How serious is this? Maybe Christmas in jail for the victim? Welcome to Kalifornia!
Support the Firearms Policy Coalition in California in their lawsuits to fix these laws!
Bob Irwin, The Gun Store, Las Vegas
About Bob Irwin
The writer is the owner of The Gun Store in Las Vegas and has a gun talk radio show "Fired Up with Bob Irwin" Firedup is now on KSHP 1400 am radio from 5 to 6 pm on Thursdays and at the same time also on YouTube "Fired Up with Bob Irwin.