USA –  -(Ammoland.com)- One of our inside sources at Lantac leaked us this image of Lantac's new OPTAC mounting system to be announced at SHOW Show 2017.
Called the LANTAC OPTAC (Optical & Accessory) Mounting System for the Aimpoint T1/T2
They will be "showing it off for the first time" at SHOT Show 2017.
Say our source ; "Keep this on the down low, here is some of the new stuff we will have at Shotshow. Introducing OPTAC, Optical & Accessory mounting. The clamp system uses a floating tension arm that can be adjusted after the mount is clamped in place. 7075-T6 Chassis and 17-4 PH Stainless Steel working parts, more to follow."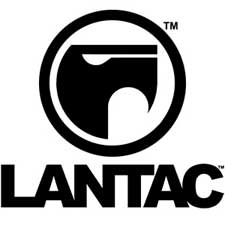 More on LanTac:
LanTac USA LLC is the US division of LanTac UK.
LanTac specializes in the Design and Manufacture of AR15, M4, M16 Rifles and Accessories. Complete LanTac Raven Rifle available in .223/5.56mm, 300 Blackout, LanTac Dragon Brake 5.56, LanTac Dragon .30 Cal, Rail/Handguard, QD Sight Mounts, LanTac Gen 2 Upper, LanTac Gen 2 Lower. https://www.lantac-usa.com/