Bob Irwin highlights the latest self defense and other shootings of the week. Read them and see what went wrong, what went right and what we can learn from self defense with a gun.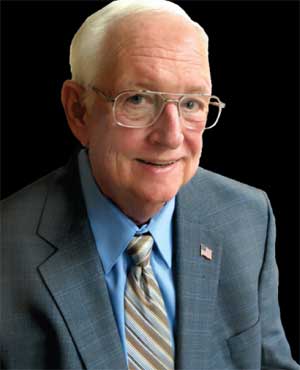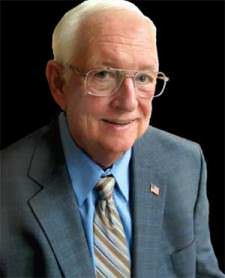 USA –-(Ammoland.com)- KMIZ TV 17 ABC in Columbia, Missouri, reports 11-13-16 the Maries County Sheriff's Department said a man is in serious, but stable, condition after he was shot Saturday night. The incident took place just after 6 p.m. at a home south of Vienna in the 12000 block of Highway 63.
Sheriff Chris Heitman stated the individual had shown up at the home off Highway 63 where a woman resides who has a restraining order against him. Deputies said the woman's husband saw an individual peeking through the window of the home.
When the husband confronted him, the peeper allegedly made a threatening move toward the husband interpreted as reaching for a weapon. That caused the resident husband to fire his gun.
The peeper was shot in the groin area. The Maries County Sheriff's Department said emergency responders arrived quickly and possibly saved his life.
The prowler is likely facing charges of a protective order violation, trespassing and 3rd degree assault. The Sherriff said the homeowner will likely not face charges. A police report will be sent to the prosecuting attorney's office for review.
Comments:
There is no comment in the report that the suspect here actually had a weapon. However it was a reasonable assumption from the suspect's motion that he was reaching for a weapon. So this is a valid shooting!
Pretending you have a gun allows the victims treat you as if you do have a gun, period.
Given that this jerk was peeping into the home, was the groin shot purposely fired or just random luck, fitting the crime? We will probably never know.
Paper protective orders often work but sometimes prove worthless. As a back-up, have some lead available just in case!
Bob Irwin, The Gun Store, Las Vegas
About Bob Irwin
The writer is the owner of The Gun Store in Las Vegas and has a gun talk radio show "Fired Up with Bob Irwin" Firedup is now on KSHP 1400 am radio from 5 to 6 pm on Thursdays and at the same time also on YouTube "Fired Up with Bob Irwin.