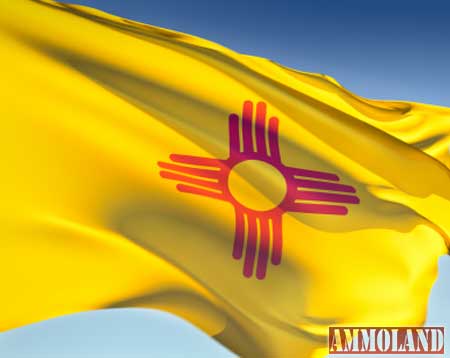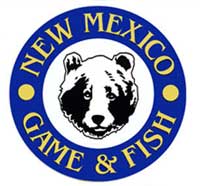 SANTA FE, N.M. -(Ammoland.com)- New Mexico Department of Game and Fish conservation officers from the Farmington district received recognition for their assistance at Navajo Lake State Park last year.
Conservation officers conducted joint patrols with state park rangers in search of alcohol impaired boaters, checked angler licenses and commercial guide equipment and assisted with crowd control throughout the year.
"Their support went above and beyond what was expected and contributed to the overall success of Navajo Lake State Park last year," said Christopher Smith, superintendent of Navajo Lake State Park.
Sgt. Matt Anthony said the department's five Farmington district officers spend a lot of time conducting law enforcement and public outreach efforts at the park, home of the San Juan River and a very popular boating and fishing destination.
"We're honored to have been recognized," Anthony said.
Other agencies recognized for their assistance to the park last year included the local State Police, San Juan County Fire Department and the federal Bureau of Land Management.
For more information about a career as a conservation officer please visit the department's website.