Bob Irwin highlights the latest self defense and other shootings of the week. Read them and see what went wrong, what went right and what we can learn from self defense with a gun.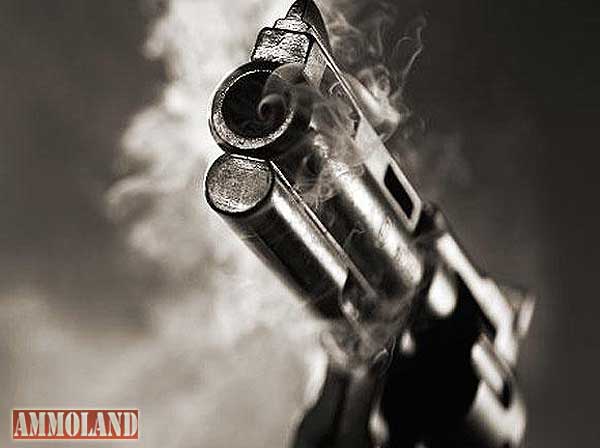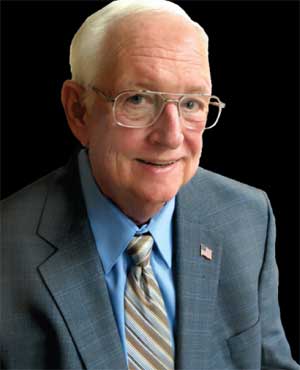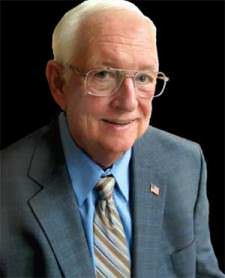 USA –-(Ammoland.com)- KSNV News 3 reports in Las Vegas, Nevada on 12-03-2016, LV Metro homicide is investigating a shooting that killed one teen near Durango and Flamingo at a smoke shop in the Desert Breeze Plaza. Preliminary information led investigators to believe this may have been an attempted robbery involving the three teens.
In the update today, 12-7-2016, the video inside the store disagreed with the shooters version of events. The clerk has now been arrested for murder. Video surveillance from other business shows the youngsters covering their faces just before entering the business. The teens then rushed in and began stealing small "head shop' items.
Although the clerk was some distance away and (according to reports) in no immediate physical danger, he opened fire with a handgun. The first intruder, a 13 year old, suffered several wounds, one of which was a hit in the head.
That individual was transported to University Medical Center and later died from his injuries. The two other teens escaped the gunfire but were taken into custody hiding at a fast food business nearby. The smoke shop employee who fired, quickly requested an attorney. (A smart move)
Comments:
As additional information is released, this now appears to be a complex shoplifting incident. The charges on the two escaping teens were lowered to misdemeanor theft.
Was it unreasonable to fire in self-defense considering the three on one odds? Was it reasonable for the clerk to perceive some intent of serious harm? Investigators say the "robbers" appear to have ignored him.
As your vision narrows under stress, things are often perceived as being closer. As of this writing, no weapons possessed by the intruders, have been found. Could the clerk recognize the young ages of the robbers? Given their speed and facial covering, that seems nearly impossible.
The clerk had to make a tough call in an instant. When attacked by what you can see is a youngster, what do you do? The correct answer of course is don't die!
A horrible incident for all involved and their families. There will be all kinds second guessing on this. I expect the LVMPD Investigators will sort out all the relevant facts and eventually a jury will have a truly tough decision.
Bob Irwin, The Gun Store, Las Vegas
About Bob Irwin
The writer is the owner of The Gun Store in Las Vegas and has a gun talk radio show "Fired Up with Bob Irwin" Firedup is now on KSHP 1400 am radio from 5 to 6 pm on Thursdays and at the same time also on YouTube "Fired Up with Bob Irwin.