Bob Irwin highlights the latest self defense and other shootings of the week. Read them and see what went wrong, what went right and what we can learn from self defense with a gun.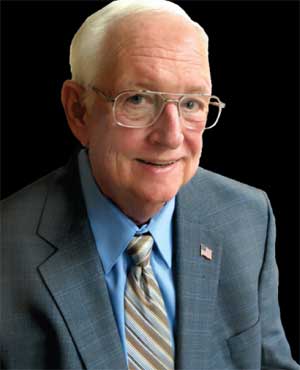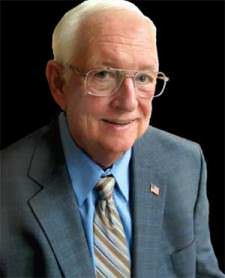 USA –-(Ammoland.com)- The East Bay Times reported 12/02/2016 in Fremont, California, a brief pursuit of a burglary suspect on Thursday afternoon ended in a crash that injured a second driver. The chase started after an in-progress burglary was reported just before 1 p.m. at a home in the 400 block of Rancho Arroyo Parkway.
The resident came home and found the burglar still inside his home. So he followed the burglar out and tailed him for a few blocks. All the while sending police a description of the suspect's vehicle and a photo. (Texting while driving charges?)
A police sergeant then spotted the car at Mission and Stevenson boulevards. Two patrol officers tried to pull it over but the suspect fled. He made it about a mile before he crashed into in a Chevrolet sedan. The driver of that car was hospitalized.
The suspect tried to continue fleeing, lost control of the car, jumped the curb and stopped in some bushes. Then he tried to run from the crash on foot but police quickly arrested him. The 21-year-old suspect was checked at a hospital and taken to the Fremont Police Department to be interviewed.
The car he was driving had been stolen during a burglary the previous day and items stolen in that crime were found in his stolen car. The suspect faces charges of burglary, auto theft, possession of stolen property, and lots of traffic tickets.
Comments:
This is California, so no guns allowed, at least for innocent victims. So if the apparently unarmed resident had tried to stop this suspect he found inside in his home, would he have quietly surrendered? Look at the escape effort! He would have proven extremely combative and certainly would have injured or possibly killed this victim.
Following discreetly was a great choice rather than trying to physically stop this guy. The resident probably couldn't get through California's gun laws if he wanted a gun anyway. It would have to have been locked unloaded in a safe, hence totally useless for self-defense.
Bob Irwin, The Gun Store, Las Vegas
About Bob Irwin
The writer is the owner of The Gun Store in Las Vegas and has a gun talk radio show "Fired Up with Bob Irwin" Firedup is now on KSHP 1400 am radio from 5 to 6 pm on Thursdays and at the same time also on YouTube "Fired Up with Bob Irwin.