Bob Irwin highlights the latest self defense and other shootings of the week. Read them and see what went wrong, what went right and what we can learn from self defense with a gun.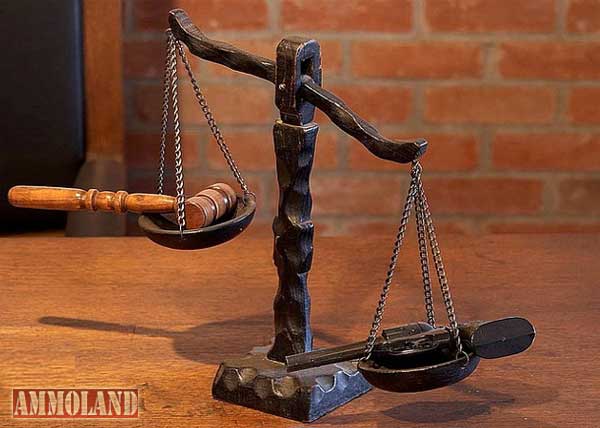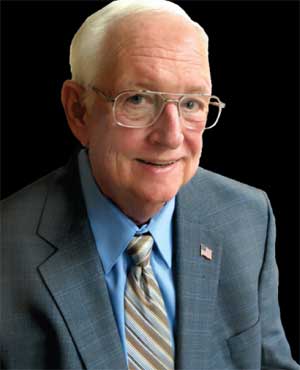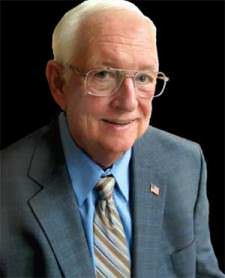 USA –-(Ammoland.com)- WPMI-TV Local 15 News in Mobile, Alabama reported 11-29-2016 an incident at 7 p.m., on Thanksgiving Day. A suspect entered the One Stop Food Mart and attempted to steal some beer. That was successful and he ran to a waiting get-a-way car.
Mobile Police reported that the 43-year-old owner of the convenience store shot at the alleged thieves as they were driving out of his parking lot.
Police noted suspected thieves did not have weapons and they were in a car attempting to leave the store when the owner fired multiple shots. The 21 year old driver of the car was shot in the shoulder by the gunfire.
He wasn't the one that actually went inside the store to steal the beer. Police are still searching for the second suspect who actually stole the beer. Both men are of course equally culpable and face misdemeanor theft charges.
It's the store owner who's now facing two felony charges of Assault 2nd degree. As of this report he is out of jail on bond.
MPD spokesman Terence Perkins said, "If this person had a weapon, you have a right to defend yourself. But committing a theft, we discourage deadly force. We discourage any business owner from chasing behind someone, exiting the store and actually firing into a vehicle. That could have been a deadly situation."
Folks living in the community had mixed feelings on the owner's actions.
"I feel that it's sad it happened like that, but stop stealing! That's just it, stop stealing," said frequent customer. Another said "It's a lot of stealing going on but you don't have the right to go shoot somebody."
Comments:
We can all understand the owner/victim's frustration here. This is grab what you want and run crime is happening all over the country, thousands of times a week. Occasionally these become large groups, organized on cell phones just moments before. The "I have a right to your stuff generation" is everywhere. Solutions?
Doors that automatically lock them in or out. Pepper spray, Tasers, and yes, gunfire when you are physically in danger! Video everything so the jury will understand.
Bob Irwin, The Gun Store, Las Vegas
About Bob Irwin
The writer is the owner of The Gun Store in Las Vegas and has a gun talk radio show "Fired Up with Bob Irwin" Firedup is now on KSHP 1400 am radio from 5 to 6 pm on Thursdays and at the same time also on YouTube "Fired Up with Bob Irwin.