Bob Irwin highlights the latest self defense and other shootings of the week. Read them and see what went wrong, what went right and what we can learn from self defense with a gun.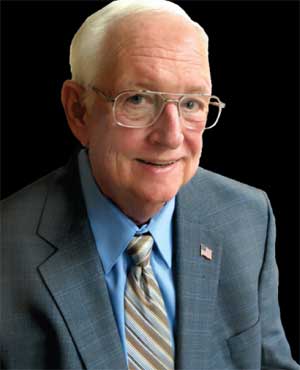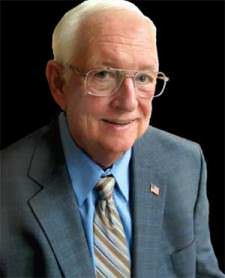 USA –-(Ammoland.com)- The Wheeling News register reports 11-09-2016 in Bellaire, West Virginia two suspects came to a home Tuesday night on Pipe Creek Road.
No specific time is given in any reports. One was allegedly armed with a gun and police believe his accomplice may have been armed as well.
They knocked on a resident's door and the resident opened the door. The two criminals forced their way in by assaulting the homeowner. The homeowner didn't answer the door with a gun in hand, but after being assaulted recovered well enough make it to his handgun.
Investigators reported "We don't know this for sure, but believe gunshots were fired by both the alleged invaders and the homeowner. The resident suffered an injury to the head after being struck during the initial entry. He was treated and released".
The homeowner's wife and child also were home at the time.
One identified suspect is on the run with at least two gunshot wounds. His male accomplice is in custody after undergoing surgery and the female get-a-way driver is in the county jail.
The fugitive, the male in custody at the hospital and the female who drove them to the home are all charged with aggravated robbery and child endangerment.
Comments:
It's best to have a way to see who is outside before opening your door. Cameras are best but expensive. Peep holes tell the bad guy where you are standing.
It's best if you can look out through a window that shows you the area around your door.
Fortunately the resident was able to get his firearm in time to save himself and his family.
Another example of why you need a firearm in your home. The police could not possibly react fast enough to save anyone in this type of case.
Bob Irwin, The Gun Store, Las Vegas
About Bob Irwin
The writer is the owner of The Gun Store in Las Vegas and has a gun talk radio show "Fired Up with Bob Irwin" Firedup is now on KSHP 1400 am radio from 5 to 6 pm on Thursdays and at the same time also on YouTube "Fired Up with Bob Irwin.