Bob Irwin highlights the latest self defense and other shootings of the week. Read them and see what went wrong, what went right and what we can learn from self defense with a gun.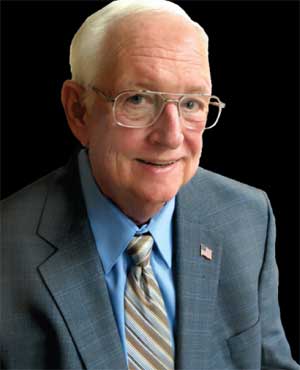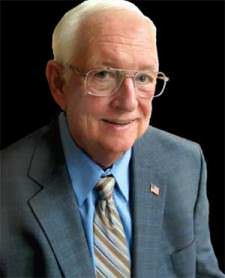 USA –-(Ammoland.com)- NBC News 4 reported 9-15-2016 a Columbus, Ohio, that around 7:45 p.m. Officers responded to an armed robbery call near the corner of South 18th Street and East Capital Street.
The victim told Officers a group of individuals approached him. One had a gun and demanded his money. The victim apparently refused and the suspects fled. Responding Officers in the area saw three men matching the description in front of 33 Hoffman Street and tried to talk to them.
Two of the men then ran away and officers followed them to an alley behind 27 Hoffman Street. When officers tried to take those two into custody, one of the suspects pulled out a gun.
One of the officers fired and hit the 13 year old suspect. He was taken to Children's hospital and pronounced dead around 8:30 p.m.
The handgun was later determined to be a BB gun fitted with a laser sight.
Comments:
Kids with fake guns again. Hopefully the threatening suspect will survive for the Officers mental well-being. These cases are really tough. If your life is apparently in danger, you have no choice but to fire.
There is no winning this type of engagement.
Some jurisdictions are reacting to these incidents by trying to outlaw toy guns. Liberal idiots believe the problem is the toys rather than lack of parental guidance and supervision.
Bob Irwin, The Gun Store, Las Vegas
About Bob Irwin
The writer is the owner of The Gun Store in Las Vegas and has a gun talk radio show "Fired Up with Bob Irwin" Firedup is now on KSHP 1400 am radio from 5 to 6 pm on Thursdays and at the same time also on YouTube "Fired Up with Bob Irwin.